Did you catch us on the Antiques Road Trip episode? Well, you can catch up on it here!
Filmed back in May and carried out with social distancing, Verity chats on camera to presenter Paul Martin all about the Keep and the Duke of Cornwall's Light Infantry.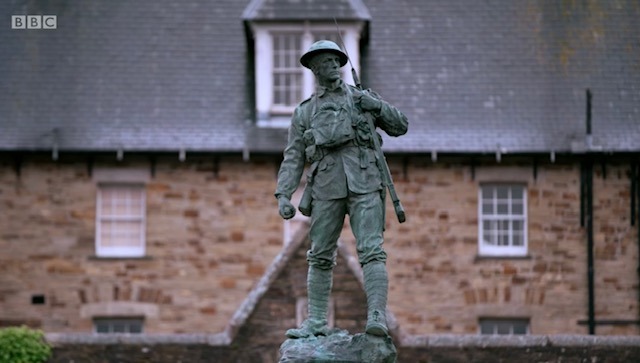 The production company had done a recce previously and provided a fantastic guide document from information Verity had provided, which assisted their research so we knew ahead what they wanted to cover in the programme, what would be filmed and the topics Verity was to discuss in the 'chat'. which Verity says was "Super handy so I could make sure I didn't forget anything! "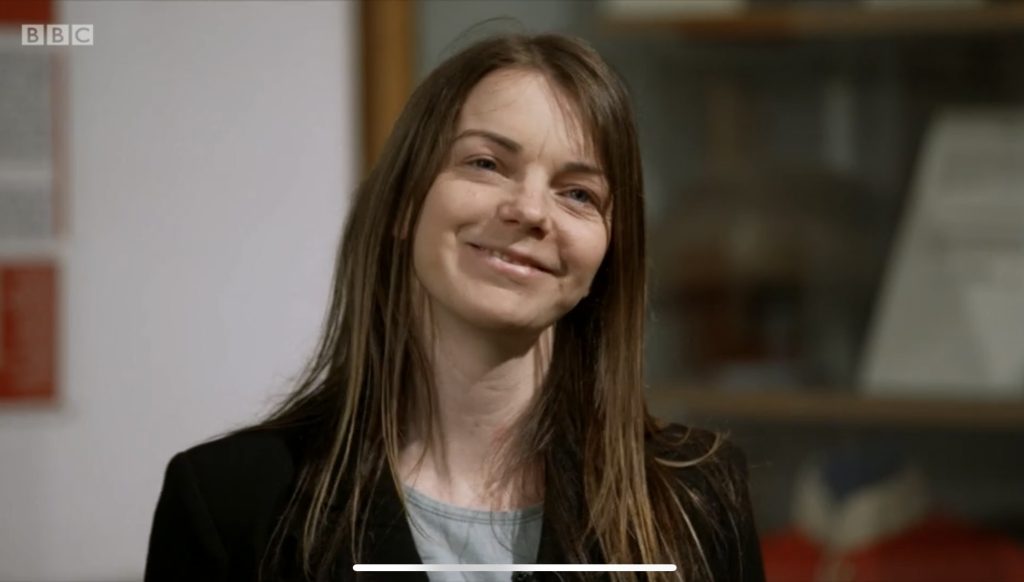 They were at the museum for around 3 hours filming, and Verity said "it was a lovely afternoon of filming, great crew and presenter, everyone really engaged and interested in the Keep and in what we were doing".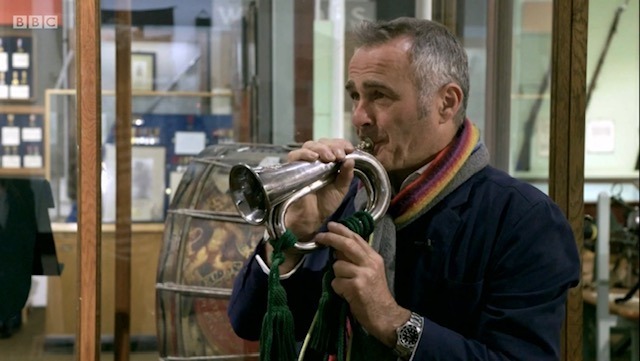 We think Verity did a fantastic job of talking on camera and keeping her cool in in the spotlight and the Keep looked glorious in the aerial footage!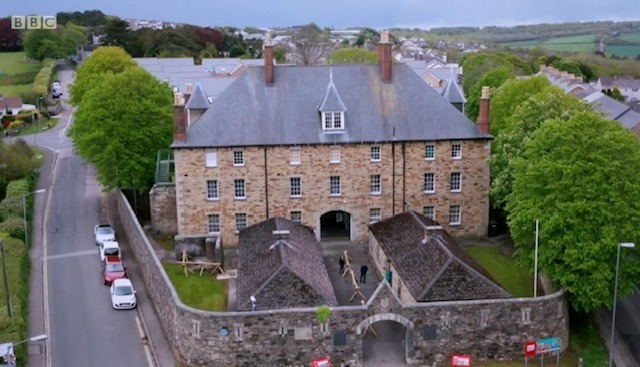 Here's a link to the episode on i Player!