By Cerys Chadd, Young Curator and Callywith College student
As a student and young person passionate about history I jumped at the chance to learn what happens behind the scenes in a museum, which was offered through the Young Curators programme. Over three months we took part in person and online sessions with different staff at Bodmin Keep and external organisations such as Kresen Kernow, about their jobs within the heritage sector. For me, this was extremely fascinating and eye-opening. Before this I was not aware of the variety of jobs in this area, and I felt many other young people would also be as it's not something which is particularly discussed at school.
In this blog I'll explore job roles and careers I learnt about during the Young Curators programme and others which I've researched. I hope to bring awareness to other young people about potential futures in this fascinating sector.
Whenever I have visited a museum, my experience has always been amazing. I have enjoyed learning new things and looking at historic objects, but have learnt there's so much more to creating a pleasant and educational visitor experience than just the objects you have on display. There are many crucial roles within the museum, from the Front of House staff who chiefly look after the visitors to Curators and Conservation technicians who look after the collections behind the scenes. I've incorporated a variety of more commonly known museum jobs and perhaps some which are more unheard of.
Curators
The display of information and objects is such an important part of the museum and are largely the responsibility of Curators. They design exhibitions, decide what's included and how it's all laid out; as well as building up collections, and identifying and recording items. All of this allows them access to many important and significant historical documents, photos, and objects, which is extremely exciting for a budding historian. Isabella, Trainee Curator at Bodmin Keep, spoke with us about her work redisplaying the Lucknow exhibition. There are many aspects which need to be considered, which as visitors we may not think about, for example the targeted age, the takeaway message, and creating an unprejudiced and diverse narrative. So, if you are passionate about history and want to help other people learn about it, perhaps being a curator is the path for you.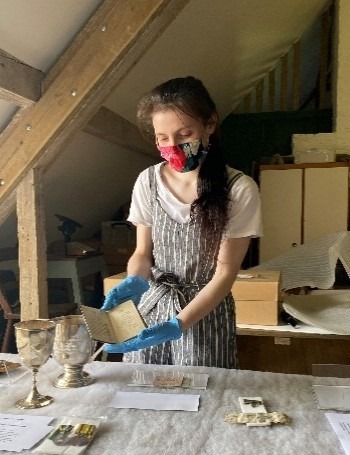 Curators, Conservation and Restoration Technicians
Taking care of the collections is obviously essential in a museum to ensure historical documents and objects are available for future generations to enjoy and learn from, which is the responsibility of Curators and Conservation and Restoration Technicians. Their roles are very practical and hands on, they require special training on how to properly care for different types of materials, how to store them correctly and, how to restore them if necessary. Verity, Assistant Director (Collections and Operations) at Bodmin Keep, showed us different materials used for the storage of objects during our behind-the-scenes tour of the museum. As I love looking at old artefacts, I found it very interesting to learn how these are properly cared for. In bigger museums you may oversee just one collection of objects such as the Collection Manager of Heavy Objects at the British Museum. If you are interested in chemistry and biology, becoming a Conservation and Restoration Technician could be a great way to combine those subjects with history.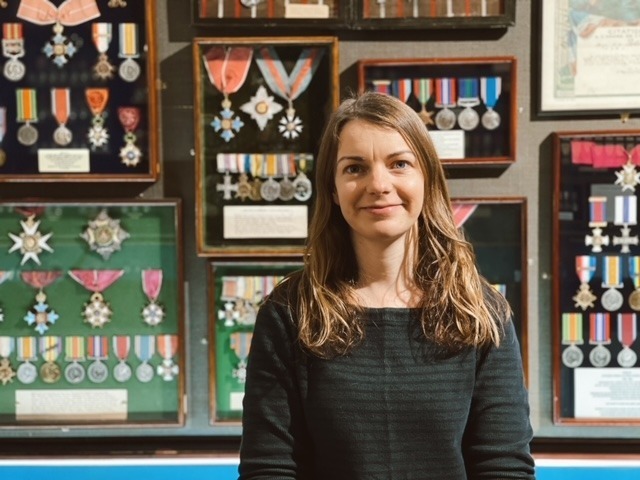 Audience engagement
Evidently, all these roles are very important in a museum, but how are visitors meant to know about Museums and their exhibitions without advertising and public engagement? Thanks to the work of Audience Engagement teams, the public learn about the amazing things happening within the museums, through social media and printed resources like leaflets, which is therefore a crucial job. This could involve running the museum's social media accounts, ensuring the website is up to date, and creating podcasts and blogs on historical topics. Amy, Audience Development and Digital Engagement Manager at Bodmin Keep, delivered a session for us and talked about how each social media platform is used differently by the museum and how posts are tailored to these audience groups. This is an extremely interesting job for someone interested in both public engagement and social media.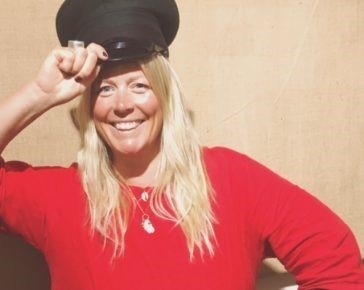 Education
Have you ever been to a museum with your school? If you have, you probably had a fun-filled day completing activities and learning new things. This would most likely have been organised by a Learning and Participation Manager. Although working with schools is one aspect of their job, there are many other responsibilities. These could include working with local charities like Food Banks, creating activity packs for school holidays, making loans boxes for schools and care settings, programming events and perhaps most importantly getting everyone involved. Jo, Learning and Participation Manager at Bodmin Keep, explained that the job involves a lot of variety so it's useful to be able to think outside the box. She also said that although the job can be hard work, its also extremely rewarding to help the community and create a welcoming environment for all.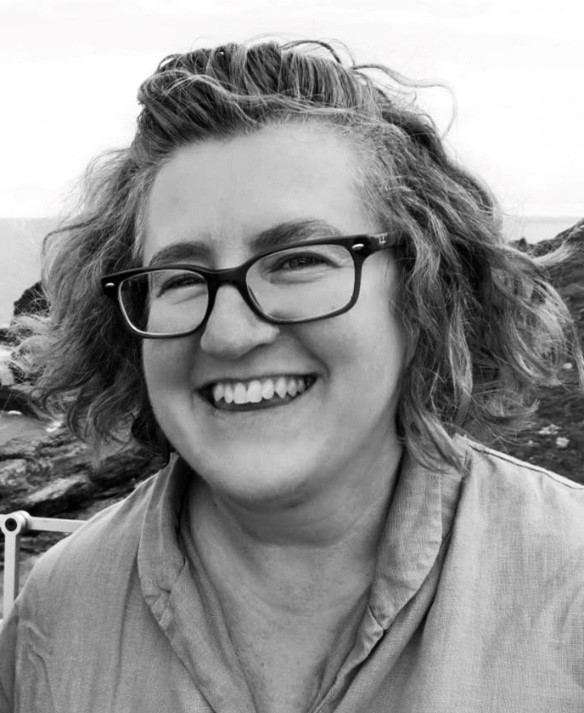 Final thoughts
Throughout the whole experience of the Young Curators programme and writing this blog, I have learnt so much about the range of jobs in the museum and heritage sector, and it has made me even more excited to pursue a career in this area. Hopefully you will be too!
If you're interested in a career in the cultural sector, the message every person we spoke to, was to get involved as it shows your enthusiasm and passion. Visit your local museum and ask the staff questions, volunteer, join the Young Curators programme, or even organize your own Takeover Day!