This challenge is from Lara, who won the 11+ category of our VE Day competition.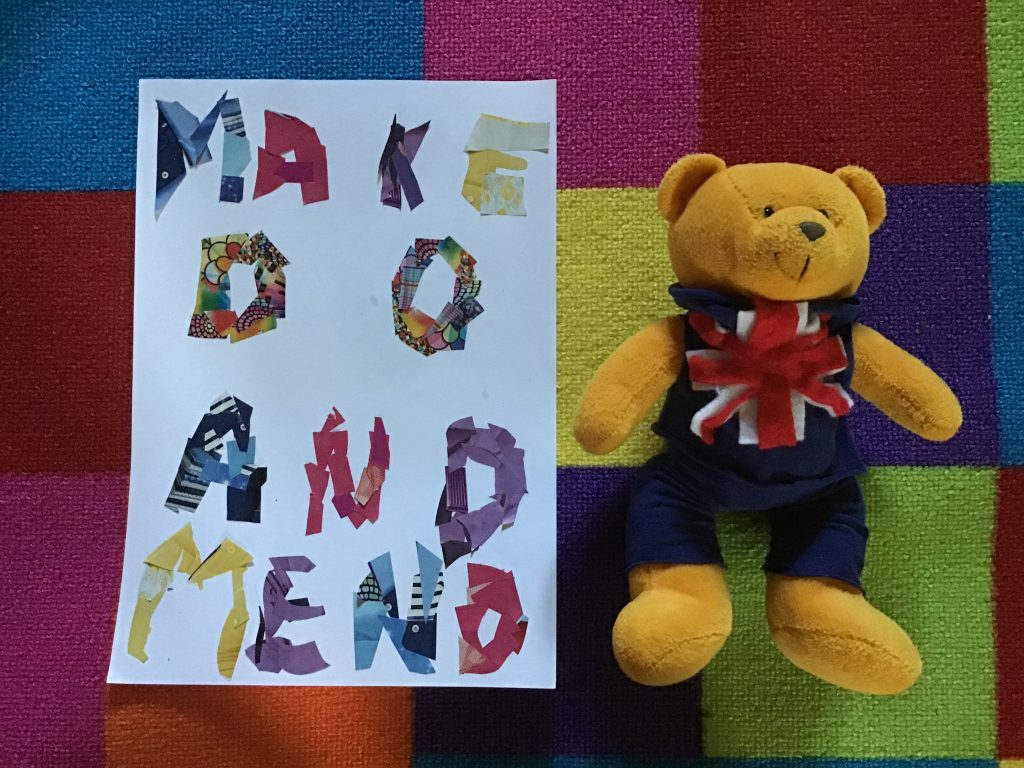 What you'll need:
Old leggings, scissors, needle and thread, piece of paper, pins, red and white felt
How to make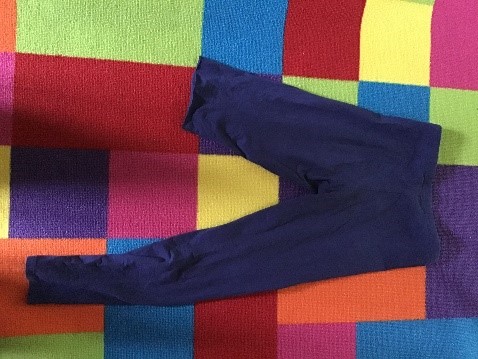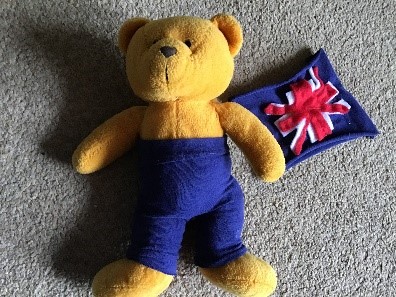 Firstly, cut a pair of leggings at the end of the leg because you will need the cuff for the waistband to stop the trousers falling down.
Cut along the legs up to the top of their legs. Turn them inside out. Then, using a needle and thread do a running stitch up the legs making sure to go over it again and going right up to the crotch. Then turn it the right way in again.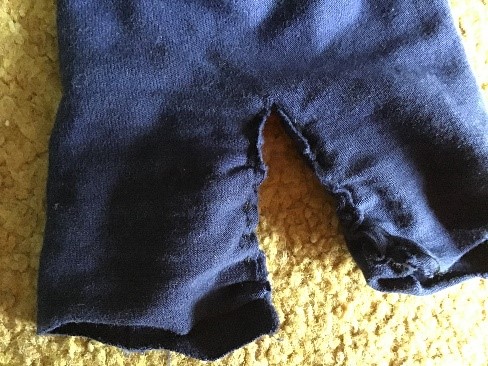 3. Cut another piece of material from the leg of the leggings and cut armholes.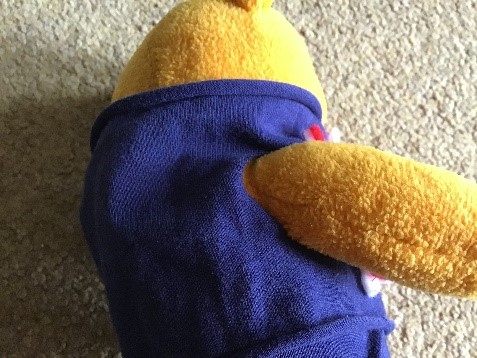 4. Use a sheet of paper to cut out a union flag template. This will make it easier to cut out the felt afterwards. You will need to cut out a slightly larger white and a slightly smaller red so the white is visible underneath.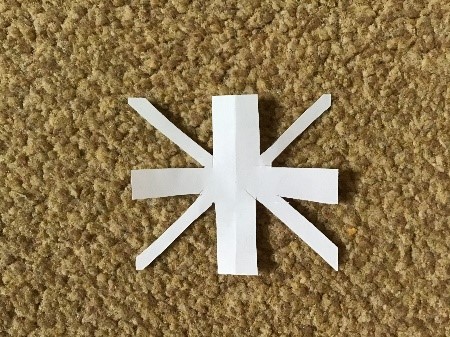 5. Use pins to hold down the cross whilst you gently stitch on the cross. This bit is very fiddly and difficult so be careful.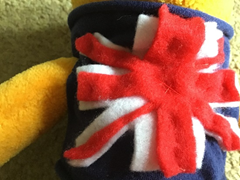 6. You now have a Union Jack outfit for a toy!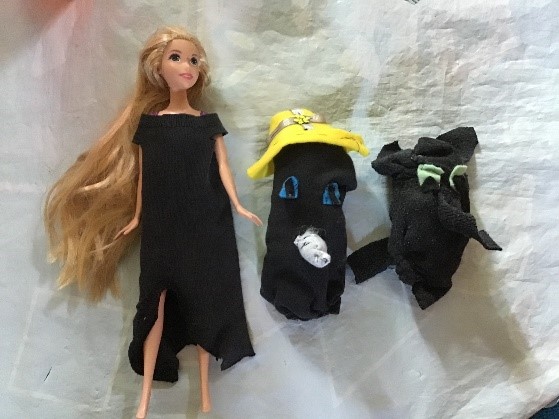 You can make lots of small clothes and animals from old material like worn out socks and small leggings.