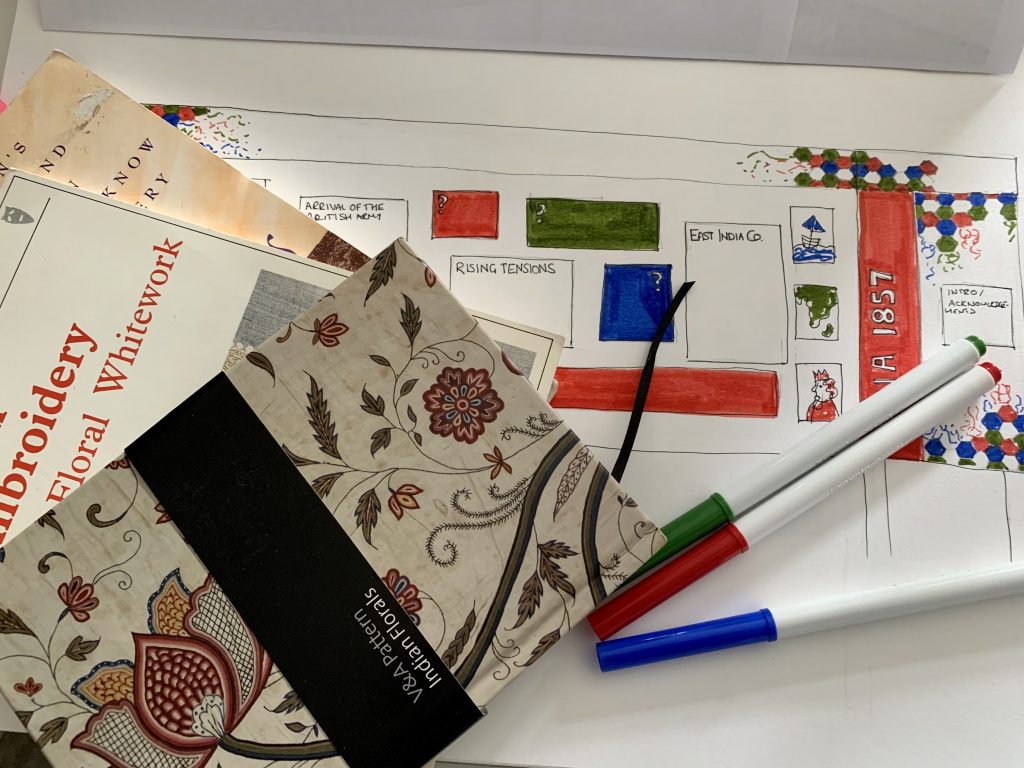 The outbreak of the COVID-19 pandemic has somewhat changed the planned timetable of our Citizen Curators, however they have been continuing to work on their curatorial work remotely, and are busy producing a range of work in isolation for the museum..
They finished their final sessions with the other organisations involved in the programme, in early March, where they had a session on 'Curating Identity and Diversity' particularly focusing on the Cornish National Collection, as well as a session from Tamsin Russell of the Museums Association on 'The Code of Ethics for Museums'.
One focus of the work of the Citizen Curators has been the choosing of objects from the Museum's collection that might form part of a Cornish National Collection. These are objects that reflect the diversity of Cornish society past and present. One object which has been picked to be submitted is the DCLI Boys sheet music, which was in fact also selected by our previous cohort of Citizen Curators and featured in their 'Music, Military and Morale' exhibition. The current team are also working on other submissions, including a pasty ration book used by the Home Guard!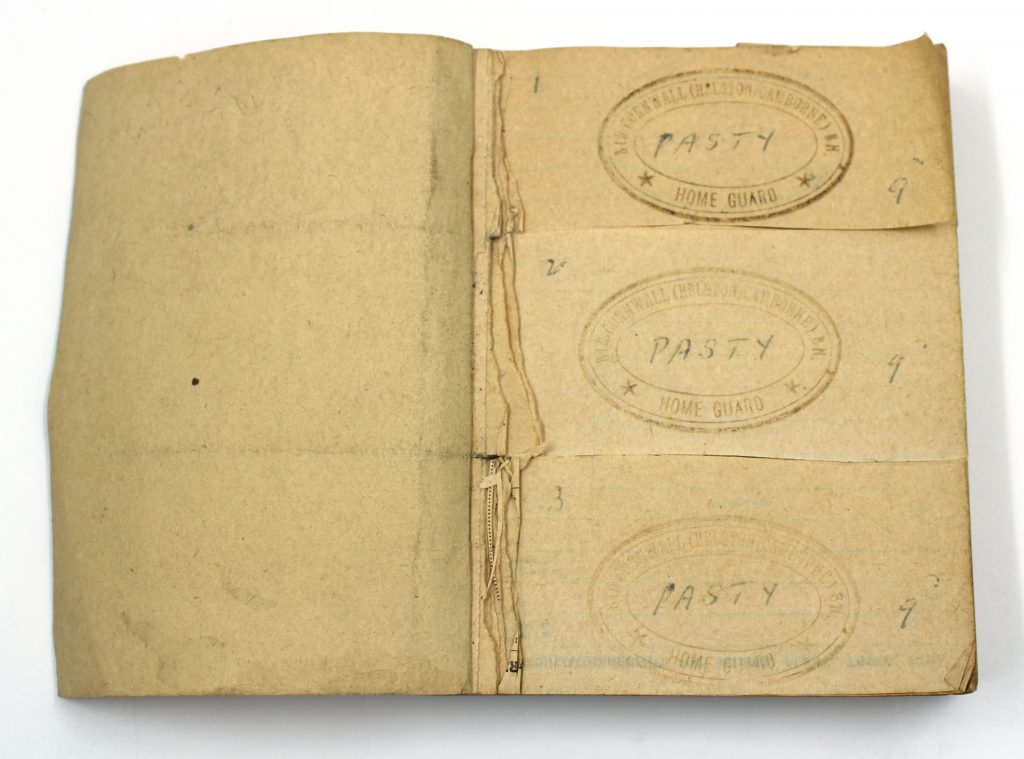 Though we may all be confined to our own barracks, the team are still busy developing the content for their Lucknow display to go into the museum when we reopen. Text panels are being written, objects researched and captions produced, and the design work for the interpretation being developed.
Though we can't say when we will reopen to the public, we look forward to being able to welcome you back to the museum to see this brand new interpretation of our gallery in the future.
A Spot on the Radio!
In the meantime, listen out for our Citizen Curator Lesley talking about one of the star objects in the display on BBC Radio Cornwall next week!. You can also read her blog about the Lucknow Quilt.