Join artists featured in the Concrete Castles exhibition on gallery as they explore their inspiration and art practice. An informal sit-down, audience-led question and answer discussion with the artists' panel will follow.
Limited tickets are available to pre book here: https://www.eventbrite.co.uk/e/concrete-castles-artists-talk-tickets-175567566317
Artists participating in the talk include: Ian Chamberlain, Tim Craven, Jeremy Gardiner, Paul Newman, Darren Nisbett, Kevin Tole, Lisa Traxler and Jacqui Wedlake-Hatton.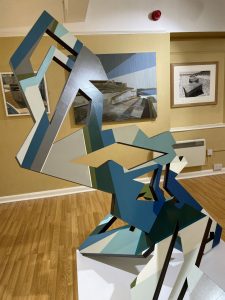 Lisa Traxler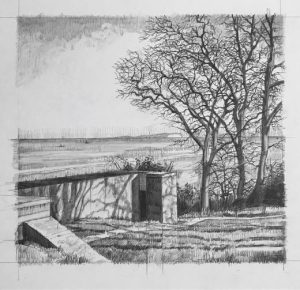 Fort Henry, Shadows at Studland, Paul Newman