Join us for two in gallery talks, both are FREE and are with the artists and curator of the excellent exhibition Concrete Castles, currently at Bodmin keep.
Both talks are about the Concrete Castles: Britain's War Defences of 1940 touring exhibition we currently have on display.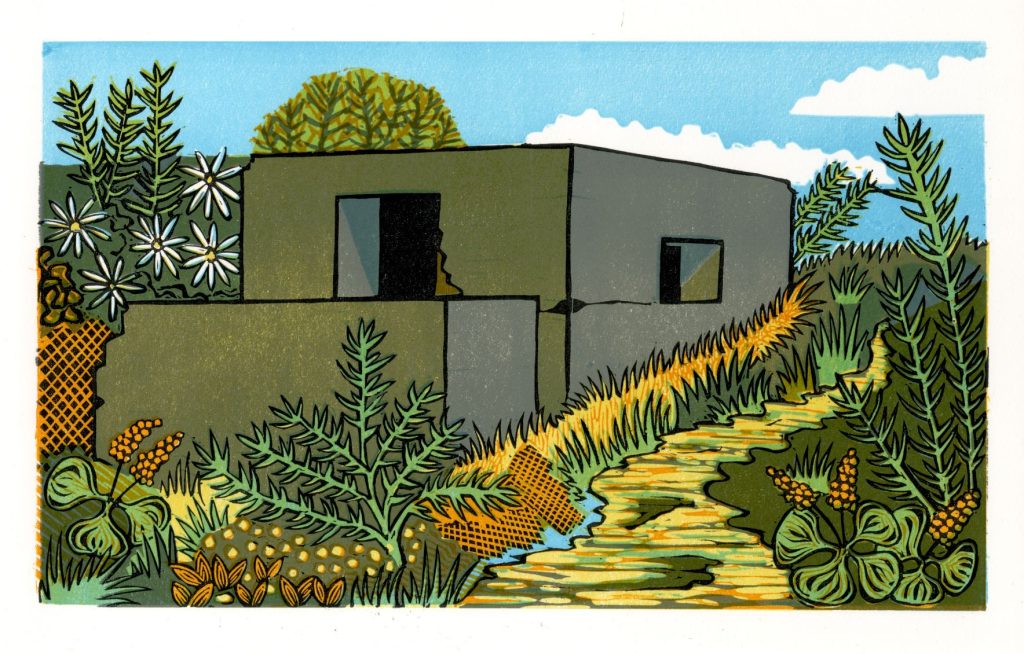 The first talk is on 22 October at 7pm – Join artists featured in the exhibition: Ian Chamberlain, Tim Craven, Jeremy Gardiner, Paul Newman, Darren Nisbett, Kevin Tole, Lisa Traxler and Jacqui Wedlake-Hatto.
During this talk the artists will explore their inspiration and art practice. There is a unique chance for the audience to ask questions in an informal Q&A discussion with the artists' panel which will follow the talk.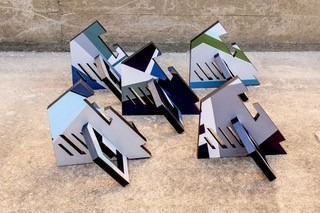 Tickets for the ARTIST TALK can be pre booked here
Concrete Castles: Britain's War Defences of 1940
The Concrete Castles exhibition explores Britain's Second World War defence structures, especially pillboxes, that are found on the coast and in the landscape. Works by 30 artists are on display, including sculpture, paintings and photography, celebrating these structures.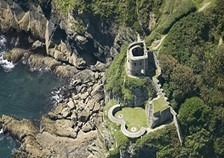 In reaction to the threat of invasion by Nazi Germany in the summer of 1940, Britain hastily constructed 89,000 pillboxes around the coast and across the countryside and these have since been described as 20th century castles. While a few of the more impressive ones have been restored and are even tourist attractions, others are acknowledged through interpretive signage, and some are long-forgotten and dilapidated. Many have become ruinous and half-hidden by encroaching nature. Concrete Castles celebrates these small but iconic buildings that were designed to protect Britain in time of war.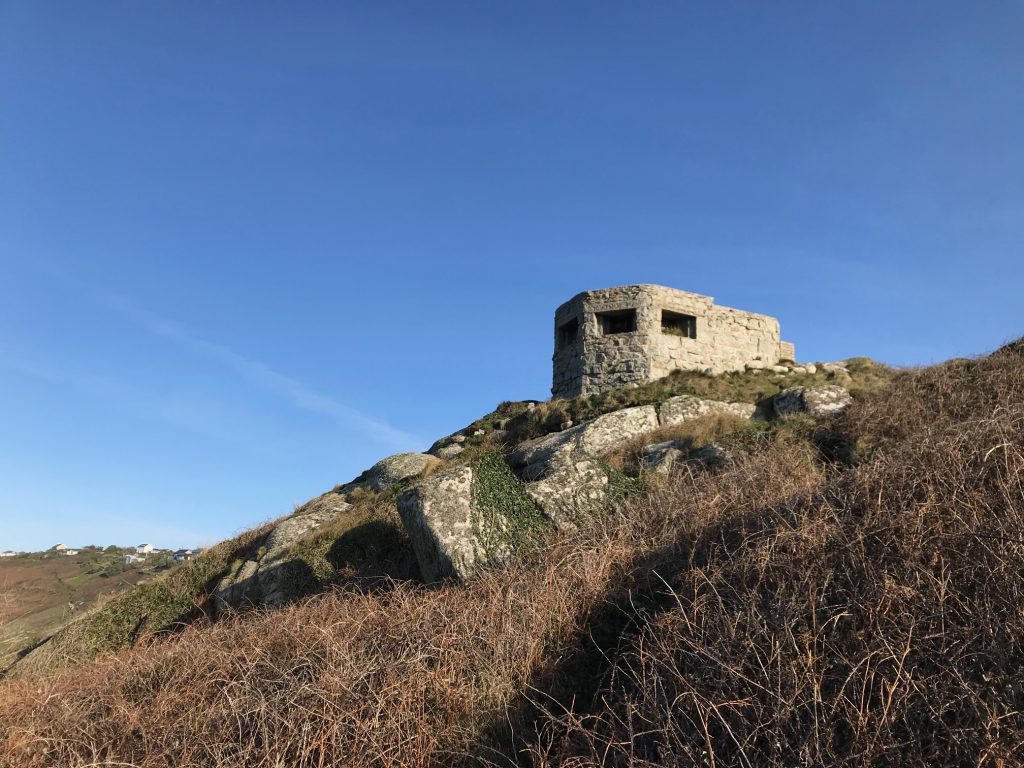 Join curator Tim Craven for this illustrated FREE about his Concrete Castles Exhibition currently on display at Bodmin Keep.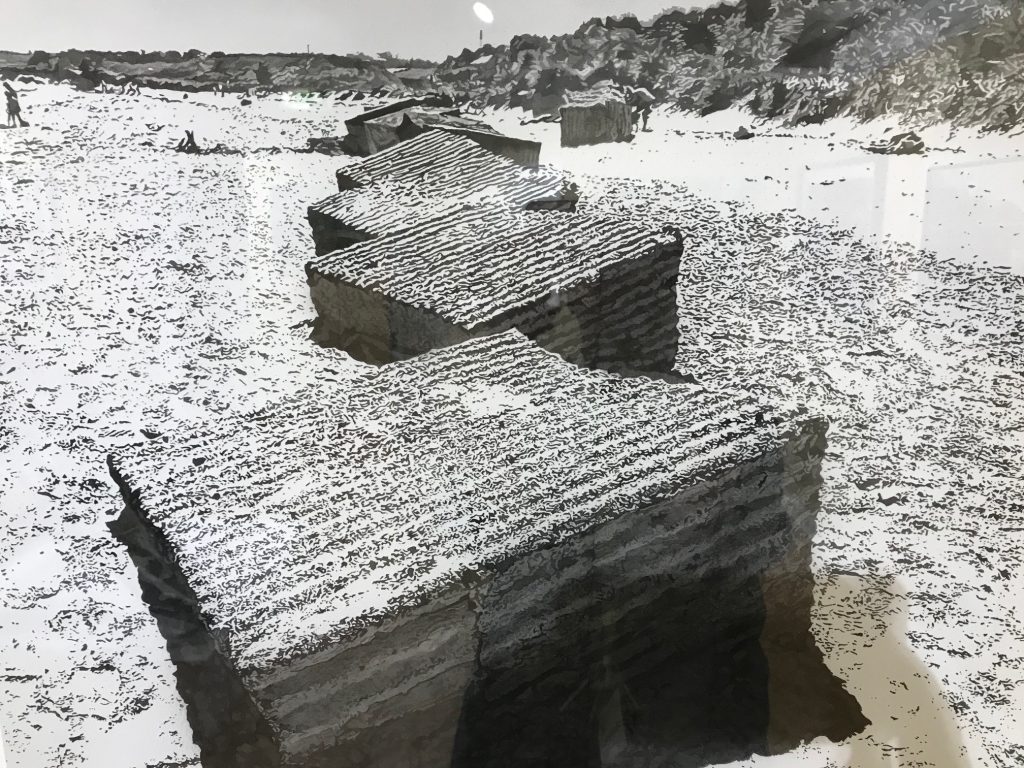 Tim will give a brief history of Britain in Summer 1940 to enrich understanding and give context to the subject, and will examine the origins of this unique exhibition project, survey the war artists who recorded British coastal defences such as pillboxes during the Second World War, and consider just why these ugly and sinister structures hold such a fascination for contemporary artists.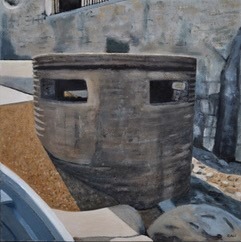 Tim Craven worked at Southampton City Art Gallery for 37 years in conservation, collection management and as Curator. He left in 2017 to pursue his own art practice, freelance curation and lecturing. He founded The Arborealists in 2013 and joined The London Group in 2015. He was elected Chair of Southampton's Museums, Archives and Galleries in 2019.'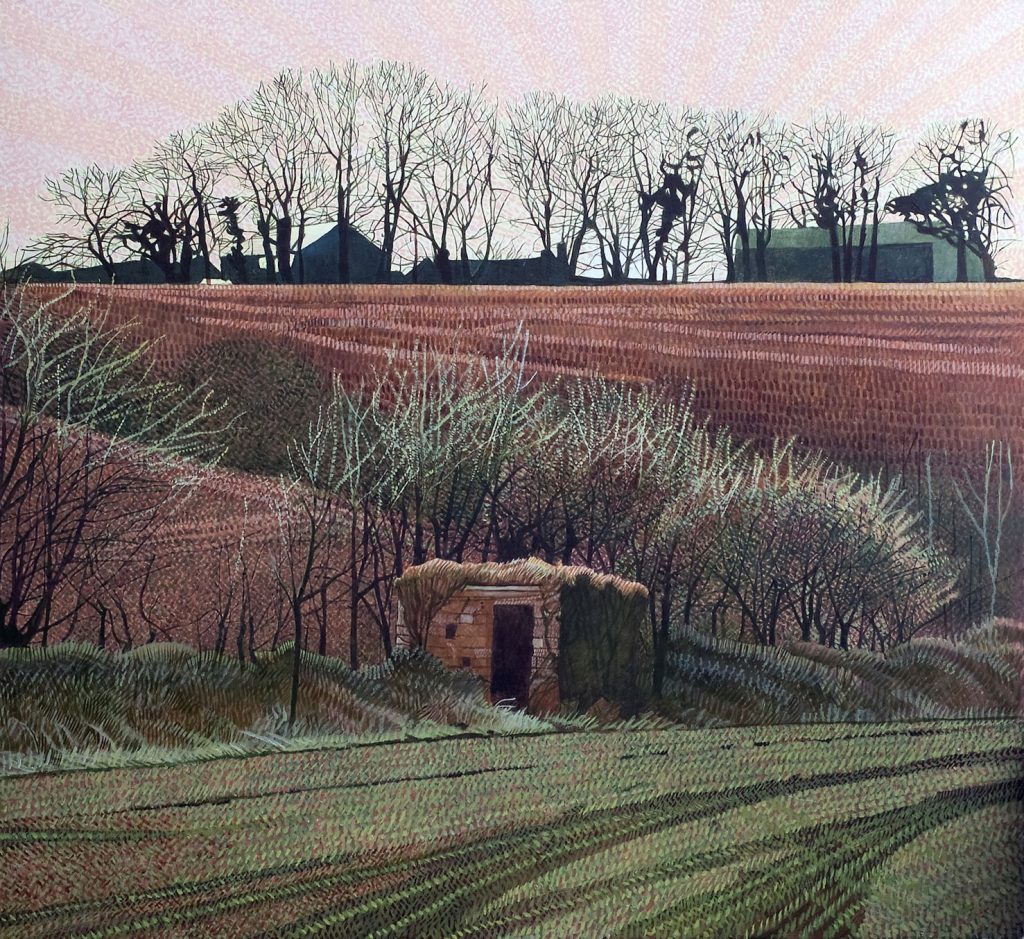 BOOK YOUR TICKETS here