Have you noticed that we have some fantastic new signage around the Keep?

In February we unveiled our brand new name – Bodmin Keep – Cornwall's Army Museum.
The Museum has been known on over the years as 'the DCLI Museum','The Keep', 'Bodmin Military Museum' and 'Cornwall's Regimental Museum'.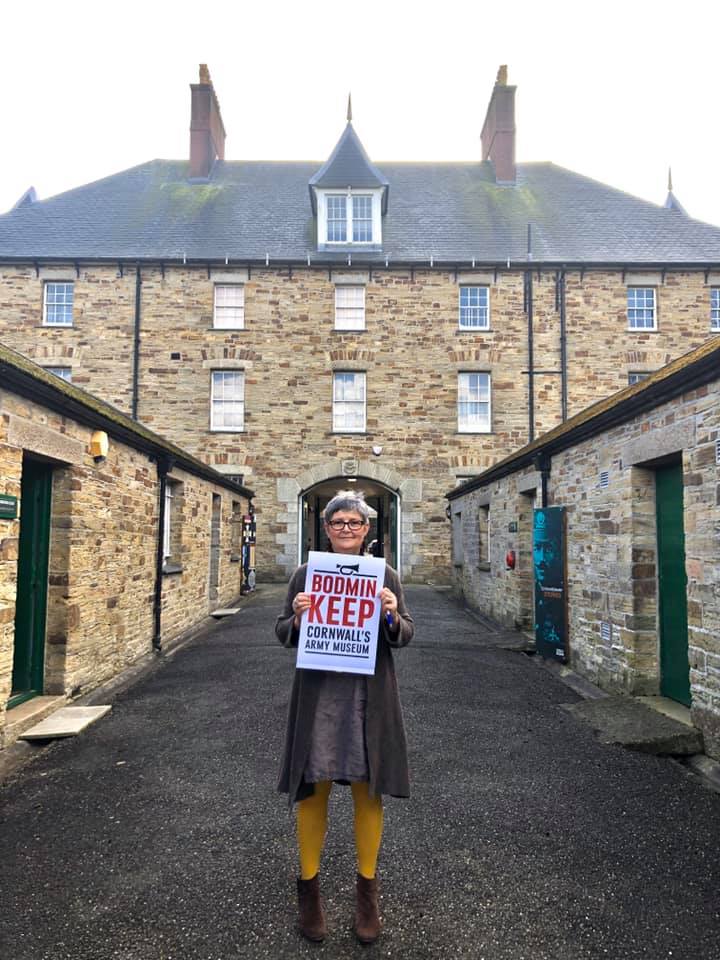 Our new name celebrates three of the most important aspects of the place; the historic Army keep which is a superb heritage property in its own right; the fact that it is a museum for and about Cornwall; and the quality and importance of the museum's collection of uniforms, medals, guns, silver and art that are housed in the building and which cover 300 years of Army History.
Museum Director Mary Godwin said,
'Our new name and logo have been designed to celebrate our wonderful old building and broaden our appeal to visitors. The branding reflects the importance of The Keep itself as an historic place which means such a lot to the many people who trained or worked at the barracks, or who have long-standing family connections. '
The new logo and signage is fresh and has breathed new life into the building and we are very excited about the future of Bodmin Keep!