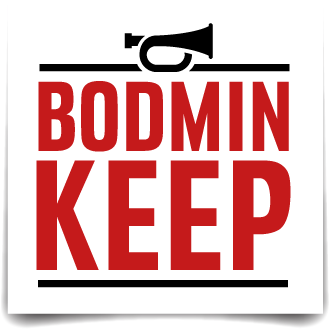 Calling local care home Activity Coordinators!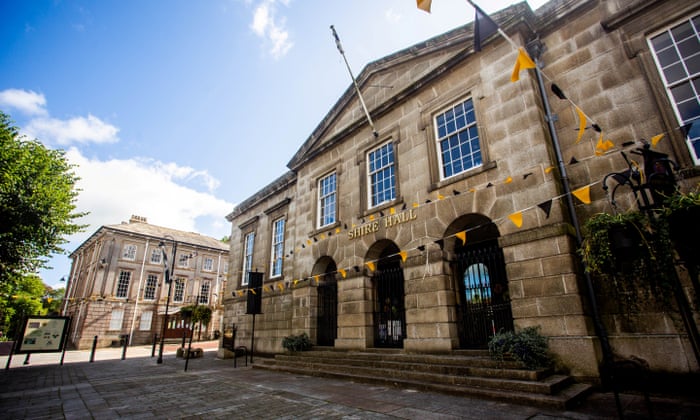 New FREE outreach sessions available for local care homes
1940s fashion and styling – This session explores men's and women's fashion with a focus on hats, headwear, makeup and beauty hacks during the 1940s. Bodmin hair and make up artist Carolyn Maddox will also give care home residents a mini 1940s makeover. For some 1940s hair and make up inspiration to support organising your own event watch Carolyn's video: https://www.youtube.com/watch?v=76IQ3XTY_6c
Real 1940s objects including fragrance, wartime magazines and homemade beauty substitutes will also be handled.
Rationing and Dig for Victory – Explores the importance of rationing and Victory Gardens by handling replica food, finding out about the Women's Land Army in Cornwall, reading unusual wartime recipes, looking at video clips of the 1940s and planting vegetable seeds.
For additional information please contact Jo Keenan, Learning and Participation Manager on 01208 72810 or jo.keenan@bodminkeep.org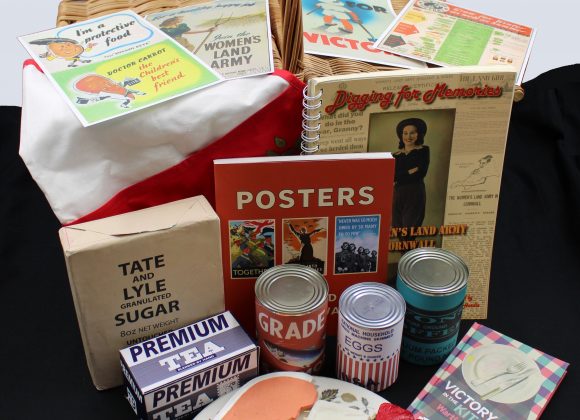 1940s Rationing and Dig for Victory Basket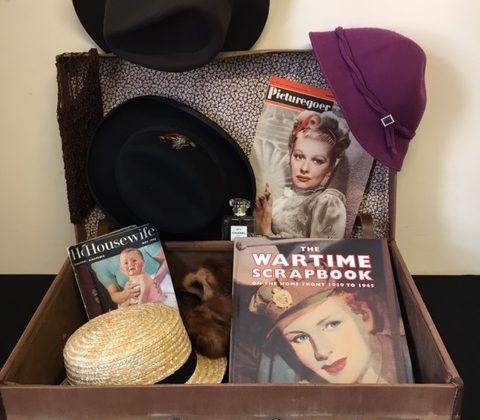 1940s Styling Suitcase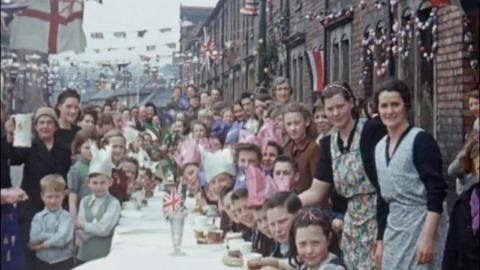 VE75 Resource
Explore our Celebrating VE Day 75 resource for care settings. Find out about VE Day in Bodmin in 1945 and try some of the celebratory activities.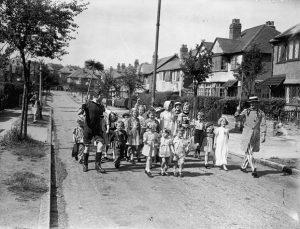 VE Day fancy dress parade, 1945