Private William Henry Parrish served in B Company 7th (Service) Battalion Duke of Cornwall's Light Infantry (DCLI), was born in Leyton, Essex on 17th August 1897 he enlisted for the army in Stratford, Essex on 15th April 1915. At aged 19, he had been working as a fishmonger.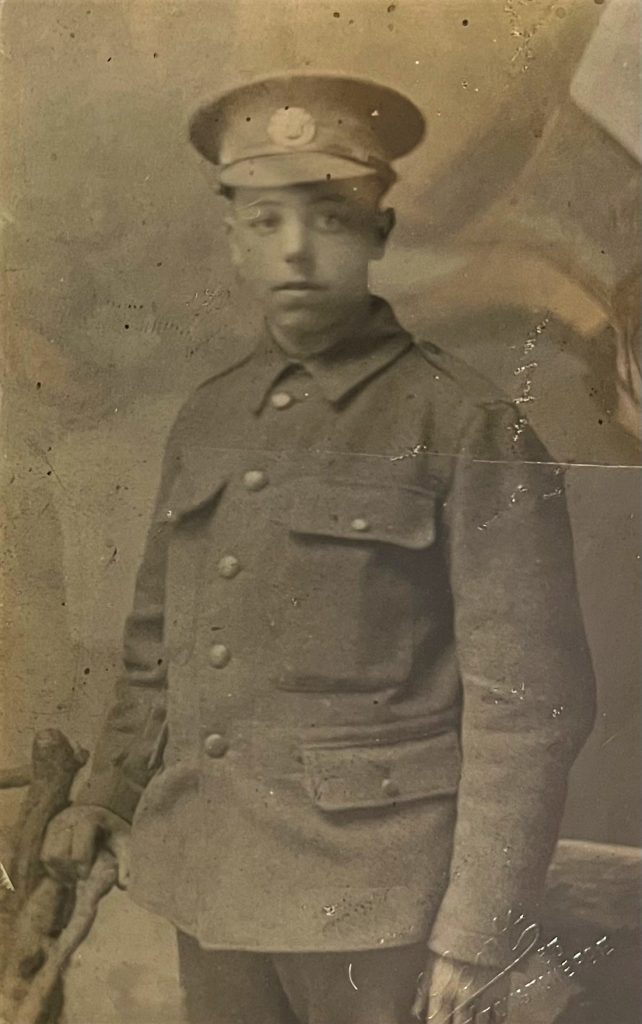 What's striking from the photograph of him, is how young he looks, barely a man, his height was recorded as 5 feet 3 inches, weight – 115 pounds; chest – 32 inches and 35 ½ inches expanded!
He was posted to the 9th (Reserve) Battalion DCLI for several months further training in April 1915, and was later Posted to B Company, 7th Battalion DCLI and sent out to France in 1916 serving this battalion until he died of wounds received at Canal Bank, Brielen, Ypres Salient, Belgium on 5th April 1916.
Tragically two other of Williams close family relatives were also killed around this time, William's uncle – Nathaniel Saunders arrived on the Western Front as a Gunner in the Royal Field Artillery Nathaniel and was killed in action on the 30th November 1917 in Cambrai at the age of 27. His body was never recovered. And also, William's cousin, John James Parrish was also killed in action on the 25th September 1915, aged 22. All three are commemorated on the war memorial in Wanstead High Street, London.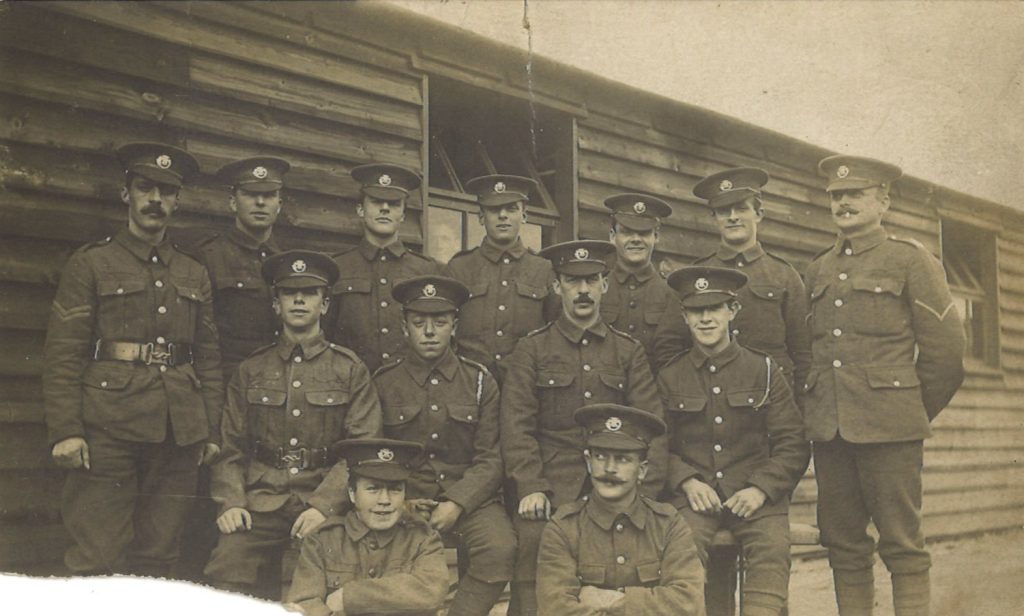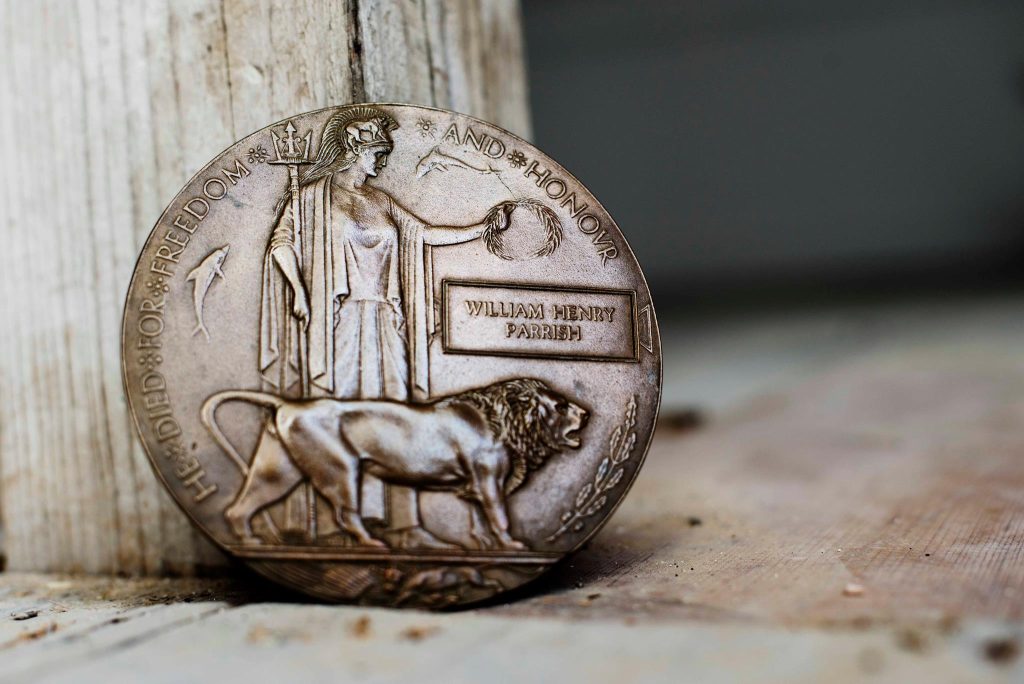 William Henry Parrish is also commemorated with a grave in Likssentheoek Military Cemetery in Belgium. The headstone is inscribed with the words 'Until We Meet' which was chosen by his mother Elizabeth Parrish, who had her own photo of his grave and on the back, she'd written the words 'My dear Will's grave somewhere in France'.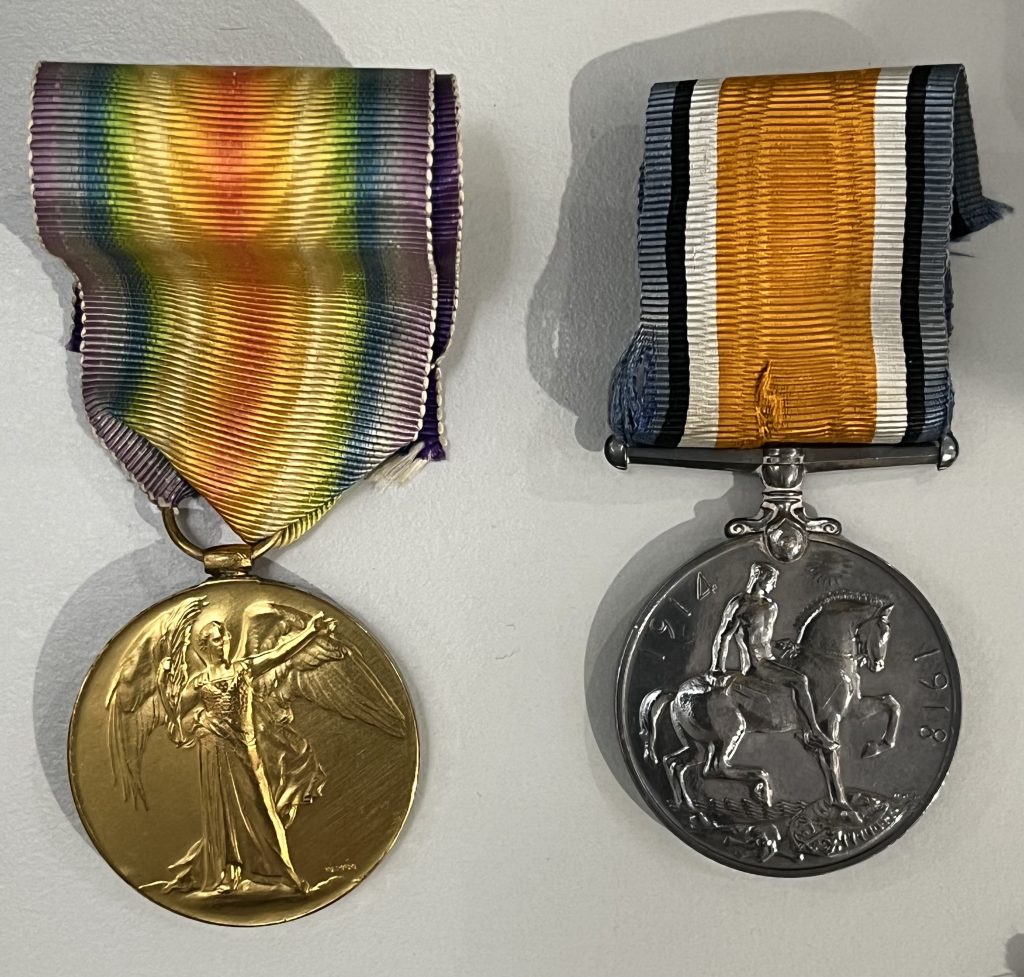 The defence of Ypres had been key to the British hold on this area of the Western Front known as Western Flanders. The town was an important strategic landmark blocking the route for the German Army through to the French coastal ports.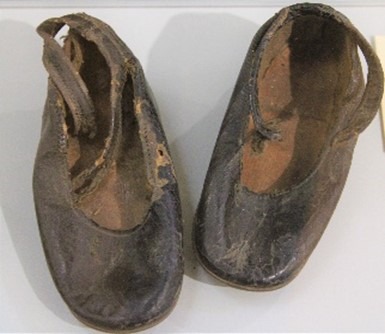 There is a display of items related to William H Parris at Bodmin Keep, where his medals and Bronze Death Plaque are displayed alongside photographs of him & his comrades, a picture of his mother in a canvas wallet, a letter and his baby shoes kept by his mother.
"On Remembrance Day, here at The Keep we are reminded of the thousands of men from every Cornish family who walked through our gates during both World Wars, many of them never to return home. But they are not only remembered by the museum on the 11th November and Remembrance Sunday; throughout the year, via the museum's permanent displays, events and school workshops, we keep their memory alive."
Mary Godwin Museum Director.
There are many objects on permanent display at Bodmin Keep, which tell the stories and honour the bravery of many soldiers of the DCLI in the First and Second World Wars. The museum is open to visitors Tuesday to Saturday 10am – 5pm. You now no longer need to pre-book your visit. Check out their website www.bodminkeep.org and you can follow us on social media for all our latest news too!