This page shows some of the extraordinary entries for our VE75 Day competition and other creative activities which can be done at home as a family or support topic work in school.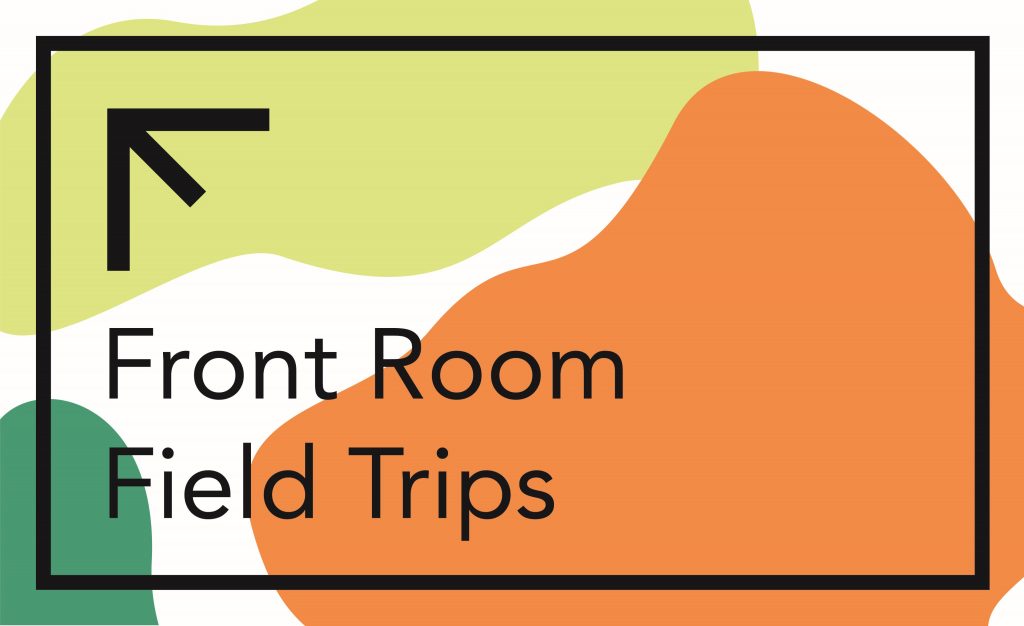 VE Day Competition Gallery
We had so many amazing competition entries to celebrate VE Day. Here are just a few!
Creative Challenges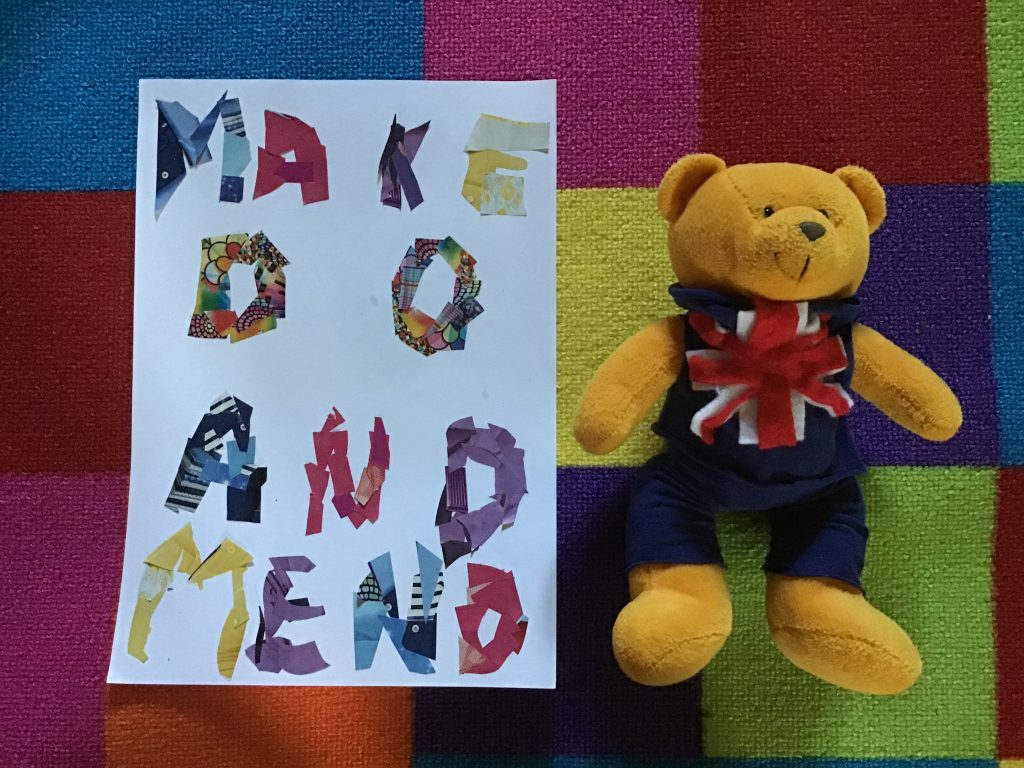 Why not have a go at some of these creative challenges, inspired by Dig for Victory, VE Day and Make Do & Mend?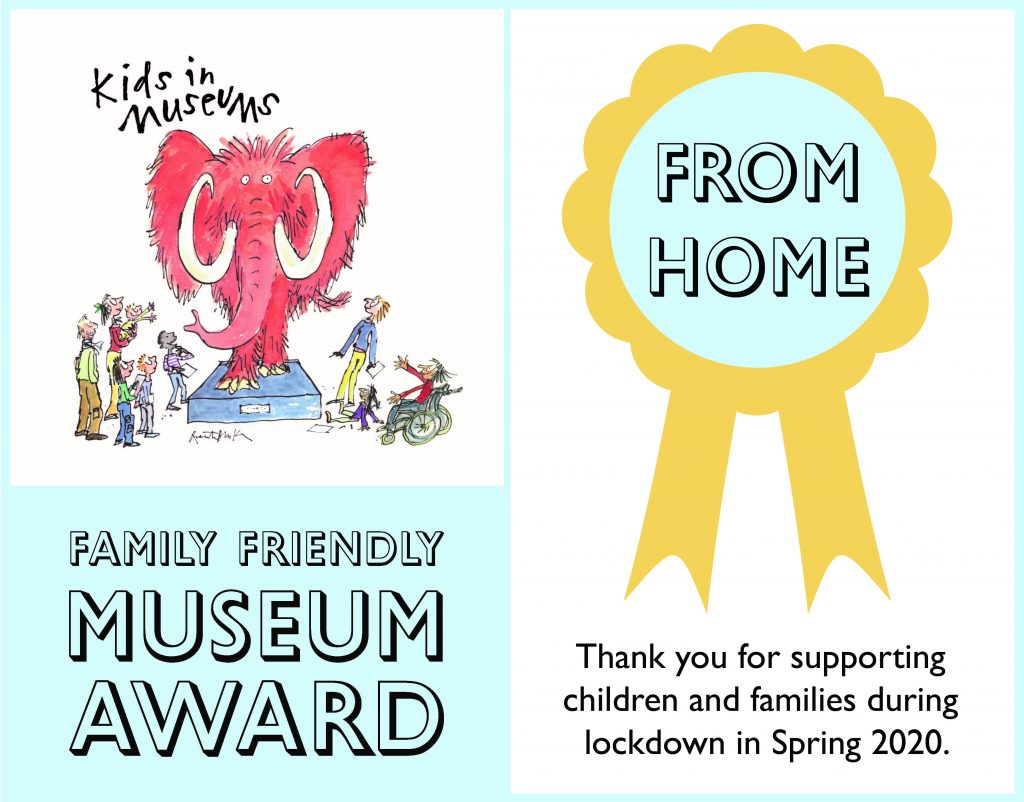 Eggs-cellent Easter Challenge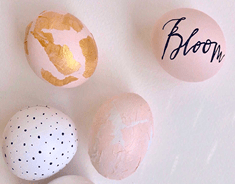 Find out about two well travelled eggs in our collection and how to decorate your own this Easter by downloading the PDF below.