I joined the Light Infantry in 1969 and signed up at Bodmin Keep. As I was an Army Cadet I always knew I was going to join the Army as soon as I could. I served for three years in the Regular Army and in the Territorial Army (TA) for 14 years.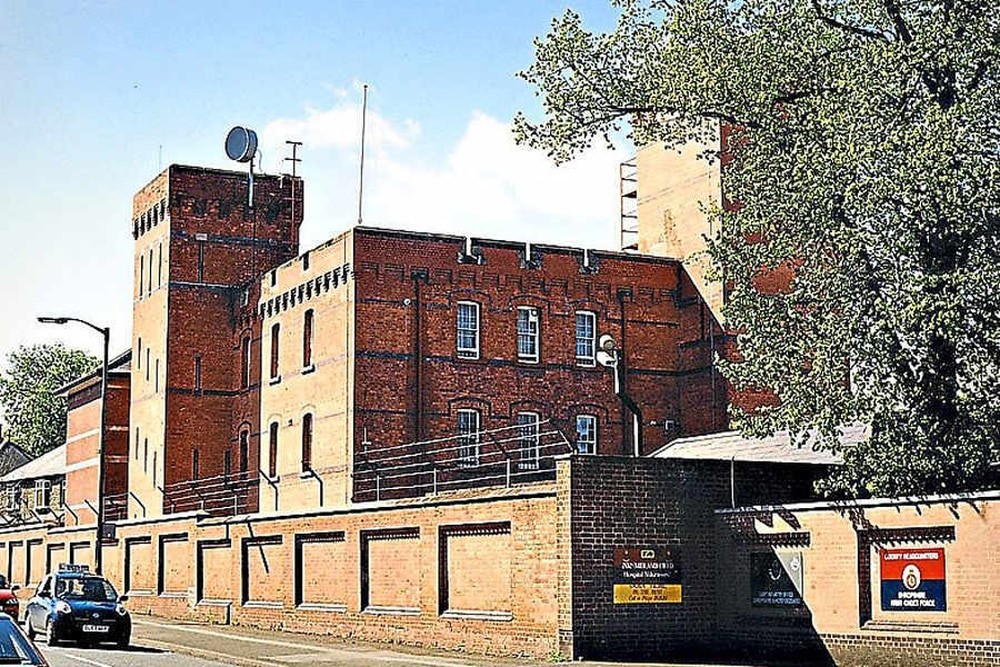 As soon as I walked through the gates at Sir John Moore Barracks in Shrewsbury, my life changed. We were shown our accommodation then marched to the stores to get all our kit including bedding. Ultimately we were issued with everything but the kitchen sink! Once loaded up, we marched back to the accommodation leaving a trail of dropped kit while getting shouted at.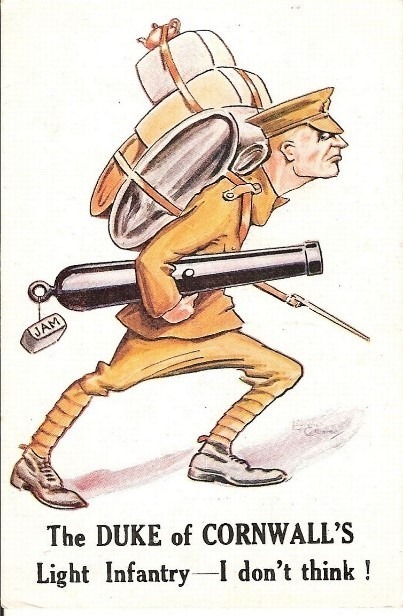 We were then shown how to make our beds and the famous bed box. The duty Non-Commissioned Officer (NCO) inspected our beds every morning. As a result, many beds and all their contents were thrown out windows if they weren't up to standard!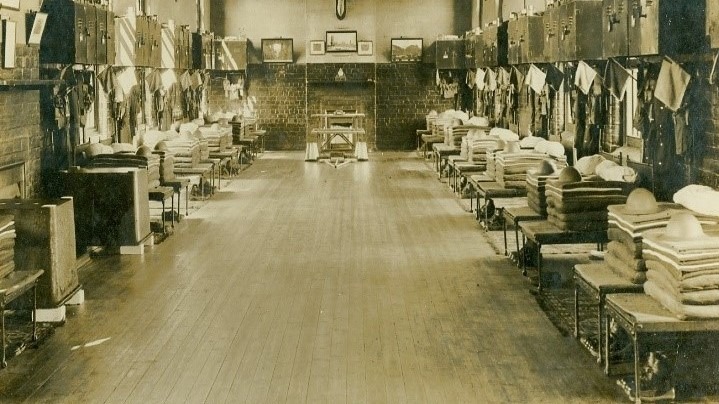 Uniform care
Recruits were shown how to dress in uniform and press it in the correct way with creases in shirt sleeves and lightweight trousers. Our boots were polished daily to a very high standard even when wet. The second pair of boots was bulled up for parades. Bulling took many hours with spit and polish, a hot spoon, candle and dusters.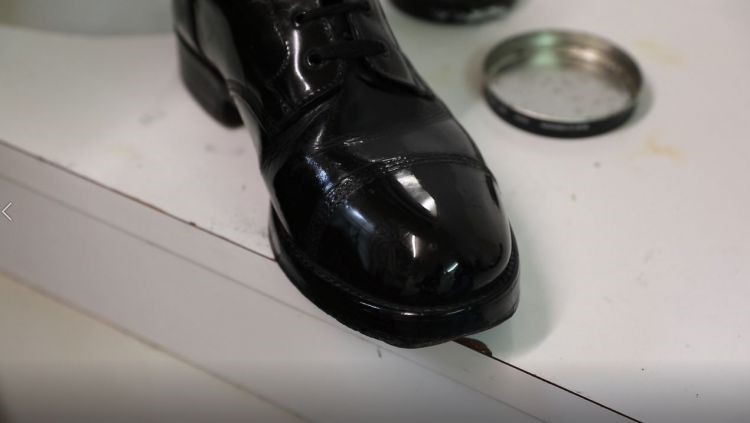 Infamous Shirt KF and more polishing
The worst bit of kit issued was Shirt KF (Khaki Flannel) which was made from a very coarse type of material. It was hated by everyone! We tried to make them more comfortable to wear by shaving the material around the neck. A very hot iron was also used in an attempt make the surface of the shirt smoother.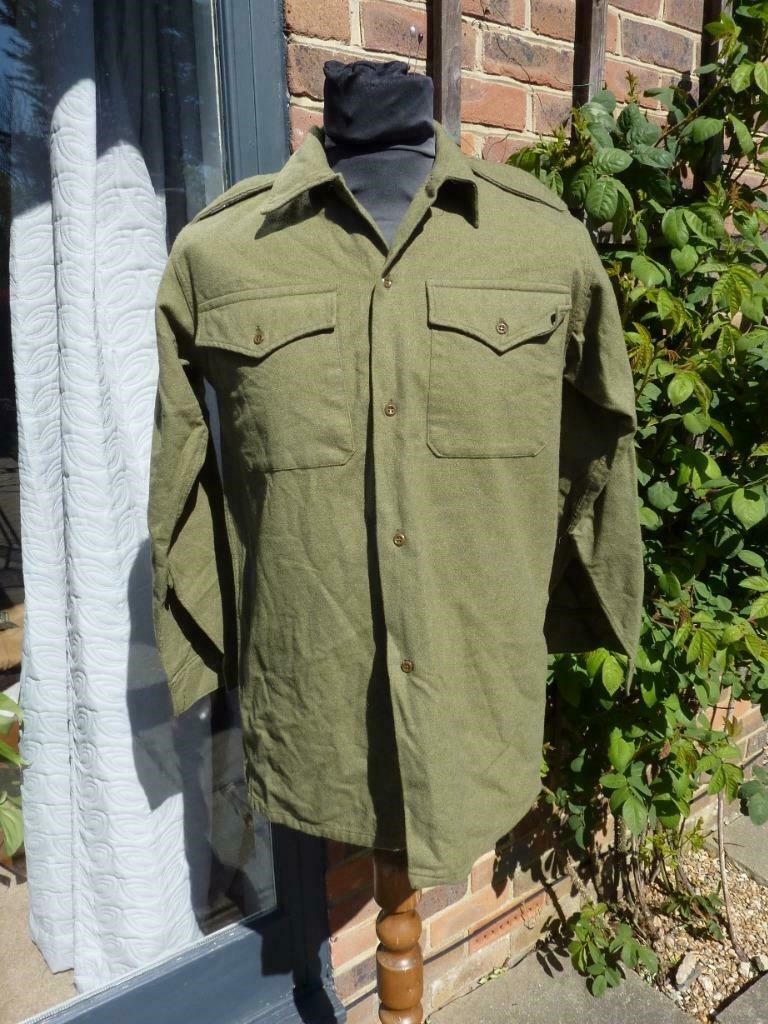 We were issued with gaiters with brass buckles and a web belt with brass buckles. These were polished until you could see your face in them. If this was not achieved, you were in trouble!
Camouflage
On joining the Army I was issued with grey combat trousers and jackets. These were followed in the late 1970s with Disruptive Pattern Material (DPM) camouflage combat jackets and trousers, which were much better to wear.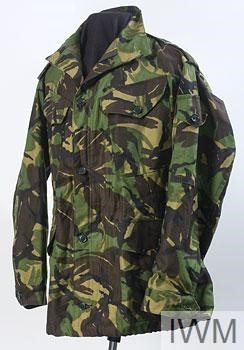 Parade dress and waterproofs
Our Number 2 Dress was our parade dress, which was very smart. We felt ten feet tall in it for our Pass out Parade when recruit training ended. Soldiers thought waterproof jackets and trousers were great but we could not wear them on patrol as they made too much noise. This was a bit of a damp squib!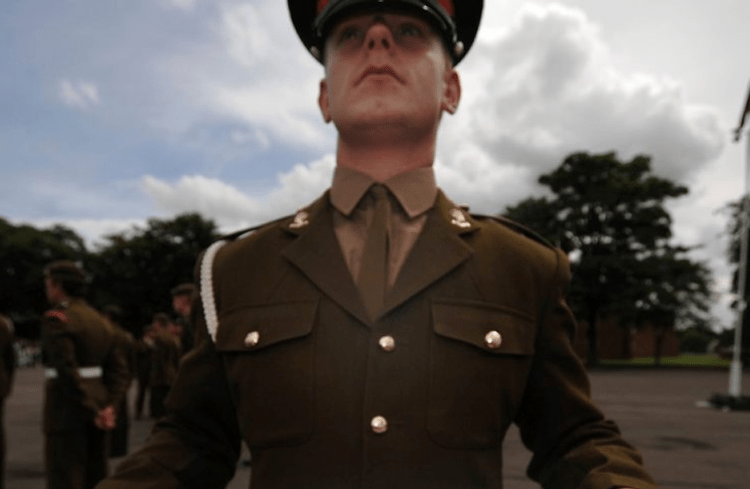 Written by Kelvin Barbery from Footsteps of Discovery. Footsteps of Discovery provide survival and bushcraft courses in the South West and are a member of the Institute of Outdoor Learning.