Bodmin Keep Army Museum and the Museum of Cornish Life at Helston are working together throughout 2021 on projects to gather and share stories of Cornwall in the Second World War, in partnership with Imperial War Museums (IWM). Through the partnership, IWM will be sharing the fascinating stories of Cornwall's wartime experiences nationally and internationally.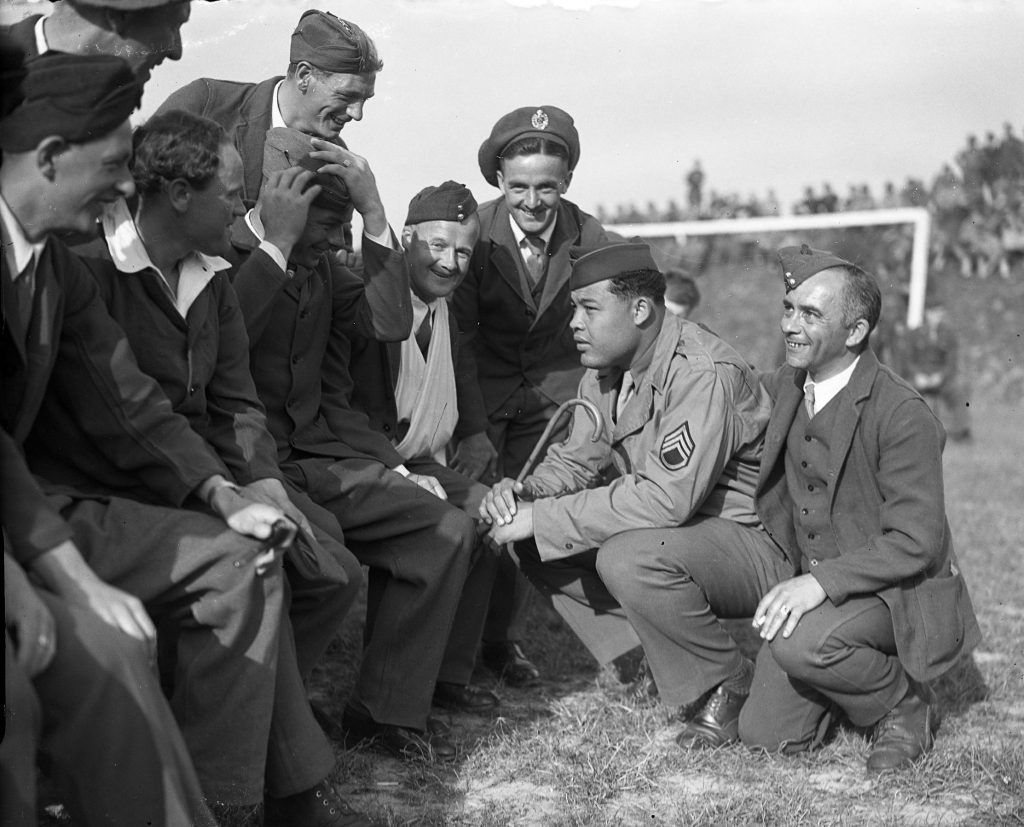 Both museums are appealing to the public for photographs, memories and other information about Bodmin and North Cornwall, Helston and the Lizard Peninsula in the Second World War. In particular Bodmin Keep is looking for material for its project called 'History Under Our Feet' relating to all aspects of life during the Second World War in Bodmin and North Cornwall, the Walker Lines Army Camp (now an industrial estate), the US Army in Cornwall and family memories of the Duke of Cornwall's Light Infantry (DCLI) regiment in the Second World War. The Museum of Cornish Life's project is called 'Disrupted Lives' and they are seeking lesser-known stories about how the war interrupted or affected the daily life of people such as teachers, farmers, shopkeepers and school pupils and the different paths they took, from conscientious objectors to implementing rationing, to working in the land army.
Mary Godwin, Director of Bodmin Keep said:
'We're really keen to gather more stories and photographs of Bodmin and North Cornwall in the Second World War so that we can include them in our new exhibition and preserve the memories in our archive for future generations. We don't need to take the original material from families as we can make digital copies of treasured family photographs and memorabilia. We really hope people will get in touch if they'd like to contribute to the project.'
Annette MacTavish, Director of the Museum of Cornish life, said:
'This project allows us to save stories about WW2 in Cornwall that are slipping from memory. We have the chance to share with the whole country a perspective of the war that is uniquely Cornish and add to the historical record. Please do not think your stories are not important enough – we want to discover many view points from small incidents to large adventures to the daily grind of living through war'.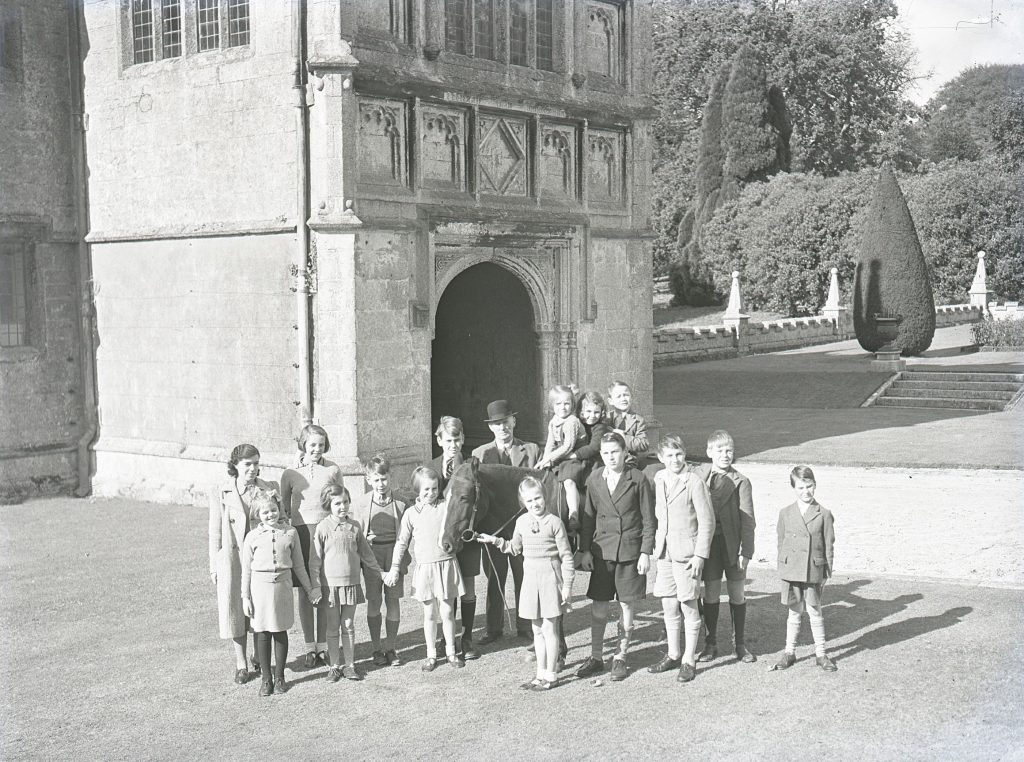 If you have any stories or memories that you'd like to share, please contact Charlotte Marchant at Bodmin Keep Army Museum email charlotte@bodminkeep.org or telephone 01208 72810, or Joseph Quinn at the Museum of Cornish Life, email ww2project@museumofcornishlife.co.uk or telephone 01326 564027.
'Supported by our Second World War and Holocaust Partnership with Imperial War Museums, funded by the National Lottery Heritage Fund'