On Remembrance Day, here at The Keep we are reminded of the thousands of men from every Cornish family who walked through our gates during both World Wars, many of them never to return home.
Routes of Remembrance at Bodmin Parkway
Early this morning, Jo took a wreath of poppies on behalf of Bodmin Keep, to Bodmin Parkway station to take part in Routes of Remembrance, where poppy wreaths from all over Cornwall and the UK made their way to London Paddington on GWR trains to be laid and be part of the special ceremony of Remembrance.
Watch here…
Two Minutes Silence at Shire Hall
Later that morning we attended a Remembrance Service outside Shire Hall, with 40 students from Greenfield ARB, veterans and members of the public.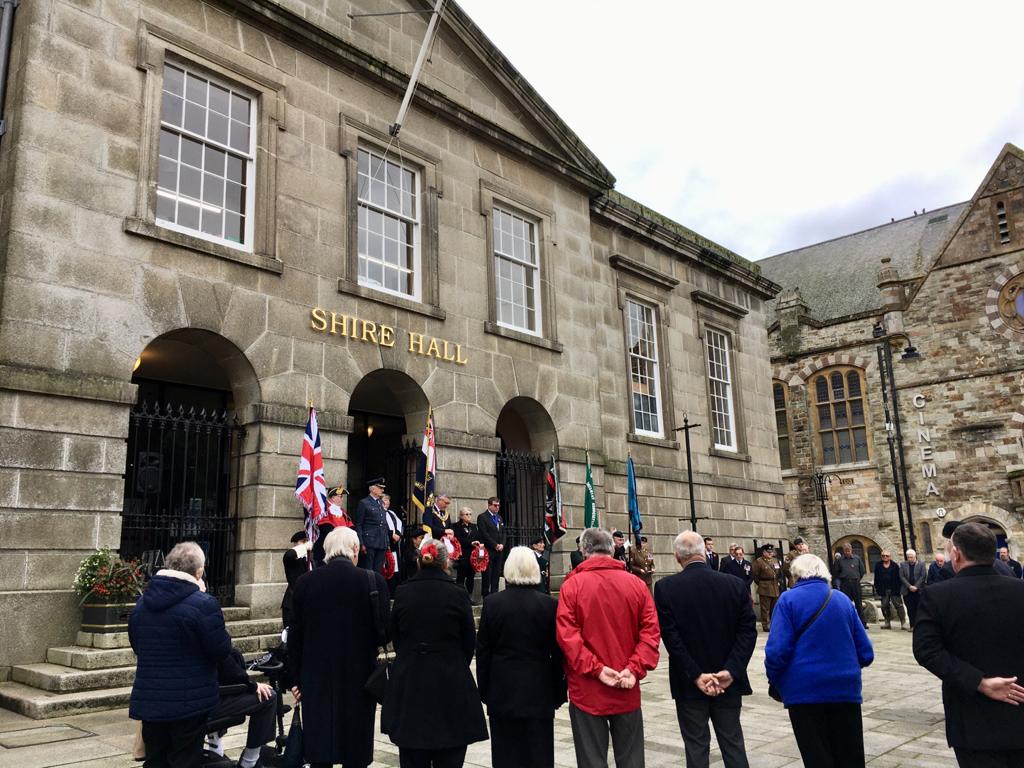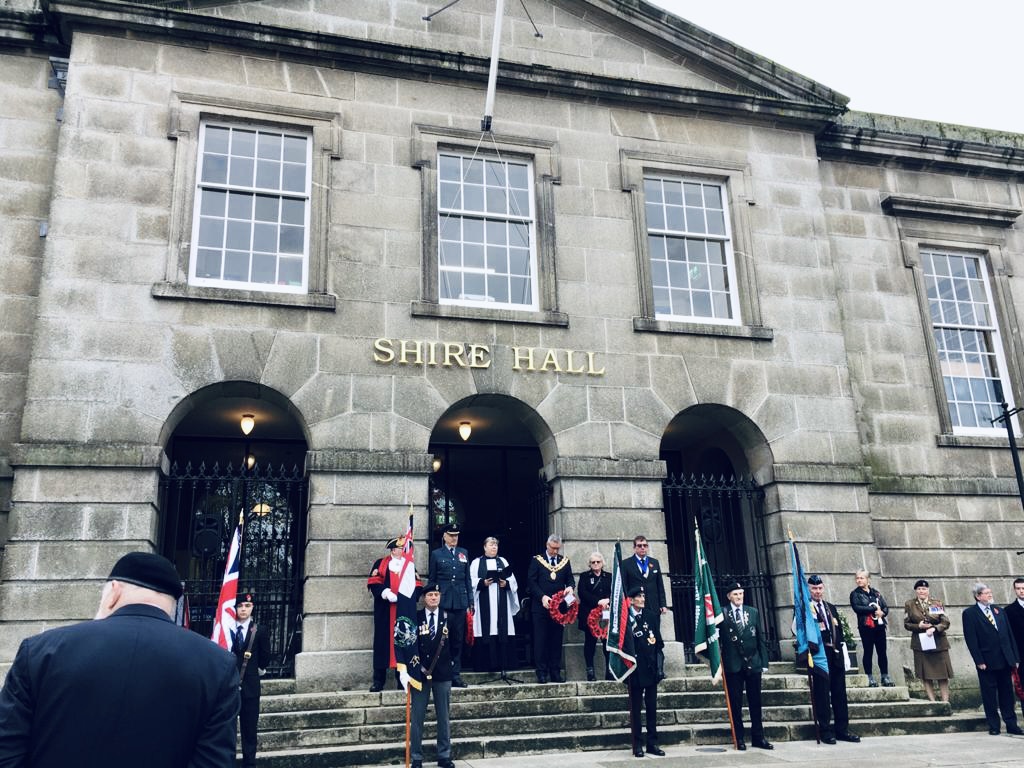 A Cream Tea at a Memory Café to Mark Armistice Day
Later Jo will visit the Bodmin Memory Café in Lanivet Community Hall, taking a cream tea to mark Remembrance Day with the attendees. She will also share a special 'Bodmin at War as Never Seen Before' film we made earlier in the year. Watch here.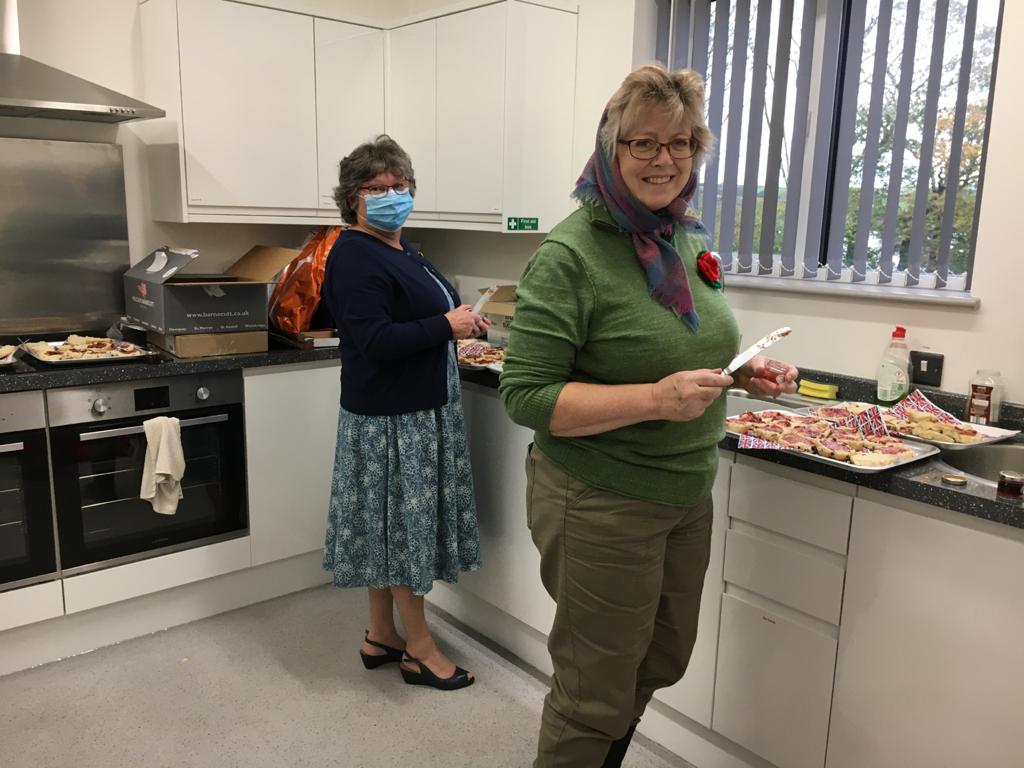 The Memory Cafe is a place where anyone with memory loss and their carer or family may find support and a signpost to more formal help. They were opened to enhance the wellbeing and the quality of life of those who have memory loss – whether diagnosed or not, together with those of the carers. They are a regular afternoon of social activity and support. The Café's offer opportunities through activities such as music, dance, entertainment, exercise, paper therapies and social time together. They are fun, friendly and in most cases, free.
Find out more about Memory cafes in Cornwall here: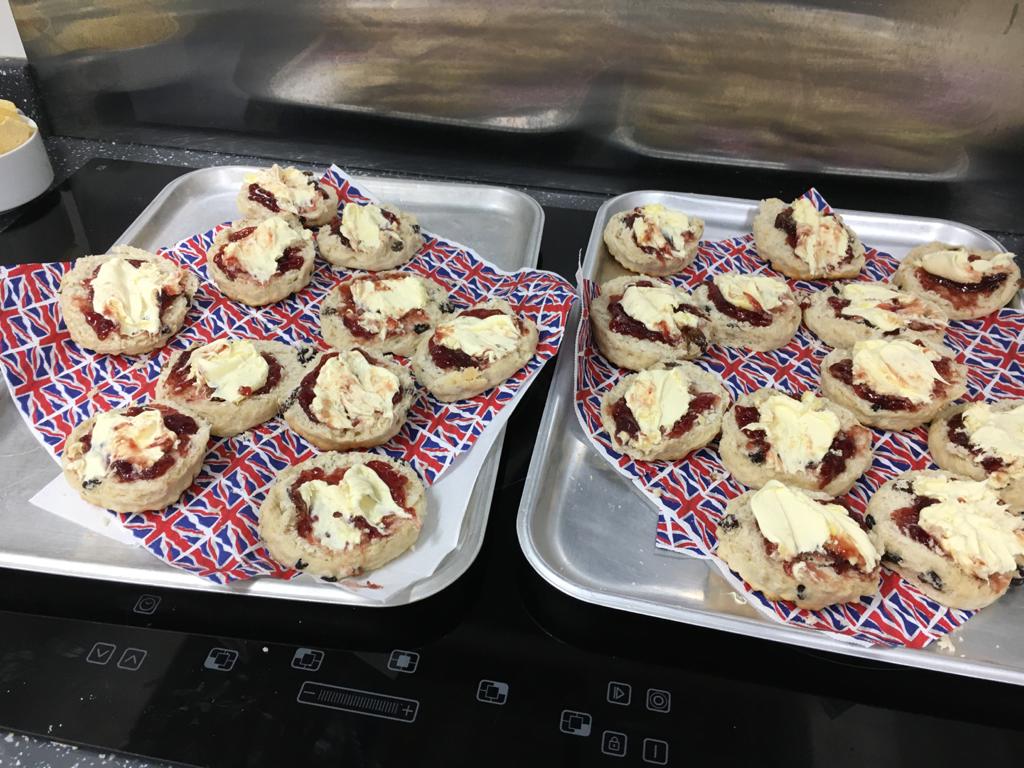 School Sessions and Loan Box Scheme
As a museum we don't just remember the brave men and women on 11 November and Remembrance Sunday. We keep their memory alive every throughout the year, via the museum's permanent displays, events and school workshops.
This autumn alone we are welcoming hundreds of pupils from schools across Cornwall who will learn about the lives of soldiers and the families they left behind in times of conflict.
We also offer First World War, Second World War and Remembrance loans boxes. The boxes support teaching in the classroom, link to the national curriculum and are an ideal starting point for promoting and developing observation, critical thinking, problem solving, questioning, and empathising skills.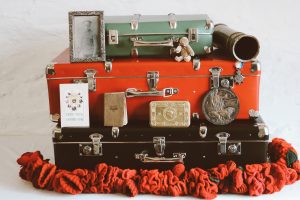 Each box includes a mixture of original and reproduction objects and are accompanied by support material including teachers' notes and PowerPoint presentations for use on interactive whiteboards which give each object context.
The Remembrance box contains objects which illustrate how people remember their loved ones who took part in the First and Second World Wars.
We will remember them.