This week is Creativity and Wellbeing Week and although we may not be able to come together in the same way to do the activities we initially planned, we can share digitally during this Reimagined festival.
Exploring mental health in combat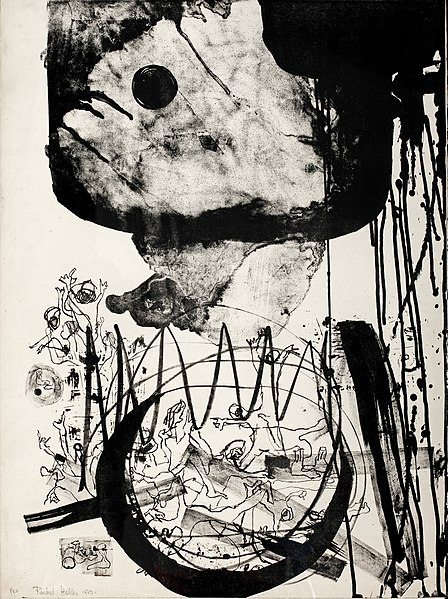 Trainee Curator, Sarah Waite, is currently developing an exhibition which will look at the history of military psychiatry and the experiences of soldiers with combat-related stress disorders. Psychological trauma has been experienced by soldiers for as long as humans have been fighting each other, but since the onset of industrialised warfare in the late 19th century, combat-stress disorders were seen on a mass scale and with a severity military medics were completely unfamiliar with. The impact of war on the mind has been a misunderstood and highly contested topic over the last century. From diagnoses of Soldiers Heart to Shell Shock, medical understanding of causation, symptoms and treatment has been wide-ranging and progress was often beholden to government priorities.
Mindful Moments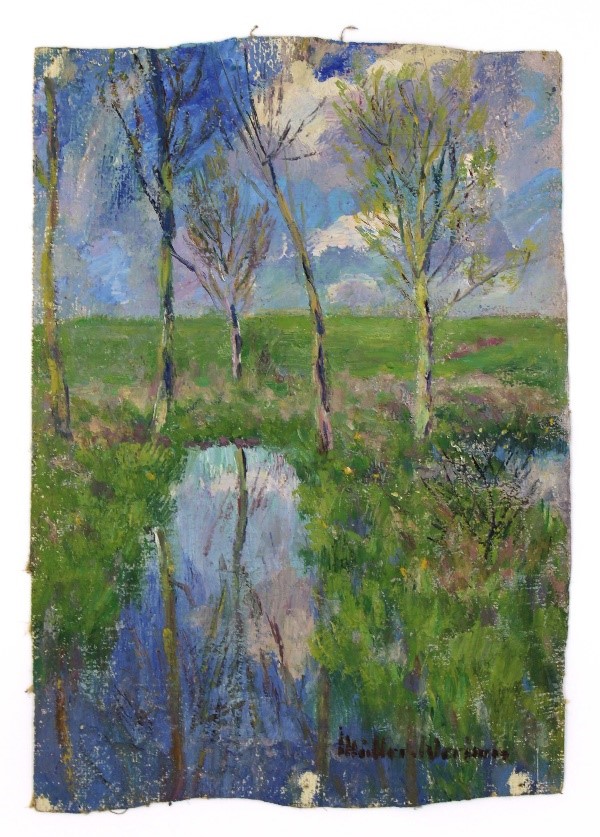 Bodmin Keep is launching a new video series which uses the principles of Mindfulness to look closely at some of our art collection. Life right now is incredibly stressful so we hope that each 'Mindful Moment' will be a valuable opportunity for our audience to leave their worries aside for five minutes and have some time to breathe, focus the mind, and feel present. Studies have shown that spending time looking at art has many benefits, including reducing our heart rate, assisting with pain management and stimulating the 'Relaxation Response' which boosts our mood and reduces our stress hormones. Guided by the voice of our Trainee Curator, Sarah, we hope that our Mindful Moments series will not only help people feel well, but will be a unique opportunity for our audience to see some of the beautiful artworks we have in our collection that are not on display. Check out our first Mindful Moment here:
Lovely Yoga – Moving Meditation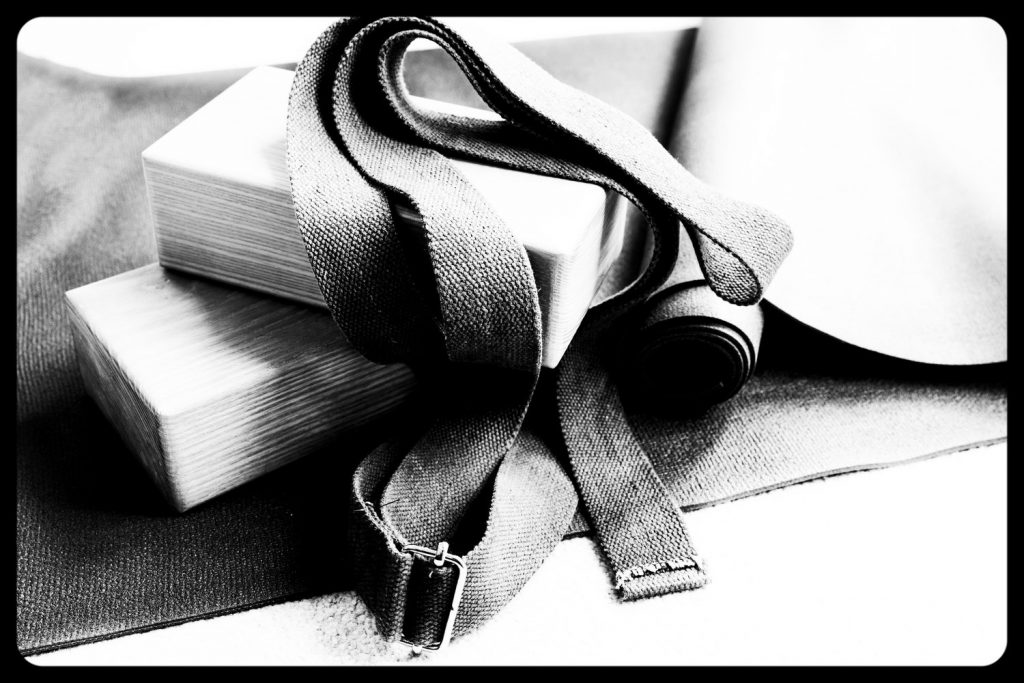 Did you know that weekly yoga sessions have been held at Bodmin Keep by Lovely Yoga Cornwall?
Lovely Yoga began in 2011 when founder Emma Mansfield trained with one of the U.K.'s leading yoga teachers Simon Low, at the Yoga Academy in Kent.
Since qualifying Emma has developed a much-loved yoga school offering a comprehensive and affordable range of classes. Emma has been a qualified fitness leader and movement to music teacher for over twenty years. Throughout her career as a fitness professional she has taught a wide range of classes to all ages and abilities including students with anxiety, back pain, PTSD, depression and hip and knee replacements.
Lovely Yoga Cornwall sessions are currently delivered digitally, take a look at the timetable of classes or contact Emma Email: lovelypublications@gmail.com Mobile: 07803 176416
Yoga for all
7pm every Monday and Wednesday
10:30am on Friday mornings
Chair yoga and somatics
9:30am on Tuesdays
Pure somatics
10am on Tuesdays
Armed Forces and Veterans Breakfast Club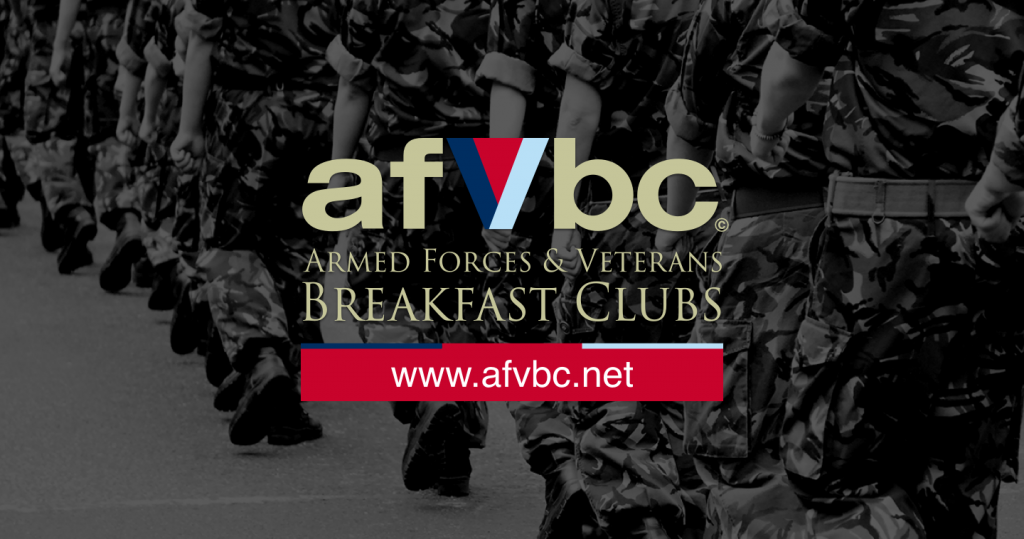 The Bodmin Armed Forces Breakfast Club meets on the third Saturday of the month at Bodmin Keep. The group are both veterans and serving members of Her Majesty's Armed Forces including the Army, Royal Navy and Royal Marines. The Club is a great place to meet like minded people for support, chat, enjoy some banter and a delicious breakfast.

Armed Forces and Veterans Breakfast Clubs are a national initiative where there are no subs or joining fees. All veterans and service personnel have to pay for is their own breakfast.
Derek Coad coordinates the Bodmin Breakfast Club which is currently suspended as a result of lockdown. Derek says, 'Our average Breakfast Club attendance is 25 to 30 people, which is predominantly veterans but a few wives and partners do attend, and they are welcome. Being a service wife is no easy job and welcoming them to Breakfast Club in some way recognises their important contribution to the Armed Forces.'
'During lockdown we are staying in contact by phone and the Facebook group. Sarah, our chef, is also delivering a few breakfasts to members at their homes on Breakfast Club day. Looking at a snapshot of Bodmin's Veteran Family the wellbeing of one another is important to all of us. We like to think all our members are happy, healthy and comfortable. The Club helps with this. There have been a few occasions during lockdown where members have helped one another out. '
'My involvement began as the Breakfast Club as a national organisation began to grow. From the first Club in Hull it grew rapidly across the country. I was going to attend the Newquay Club with a veteran friend when I had the idea of starting the Bodmin Club. I asked for expressions of interest on a local social media group and was amazed to get 63 favourable comments in one hour. From there it was a simple matter of affiliating us to the national organisation. I was honoured to receive a Cornwall Council Civic award for my work in setting up and running the Bodmin Club last year.'
To find out more about the Bodmin Armed Forces Breakfast Club contact Derek at email: derekgcoad@gmail.com or 07900498909.
'A Positive Future' – Competition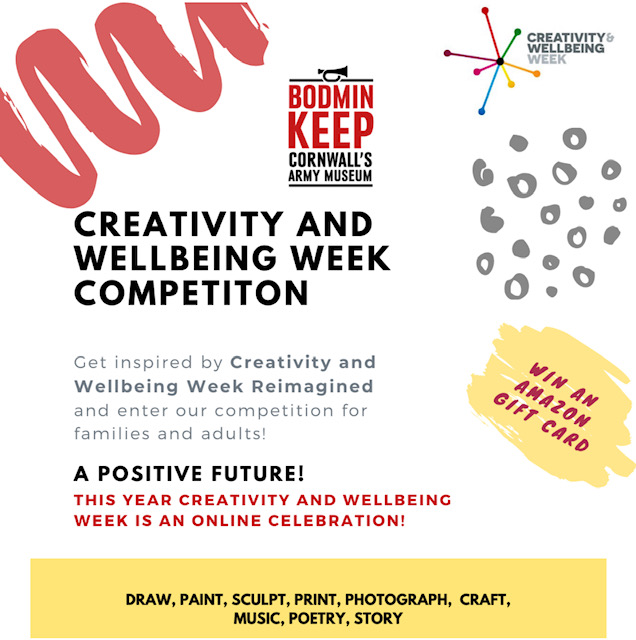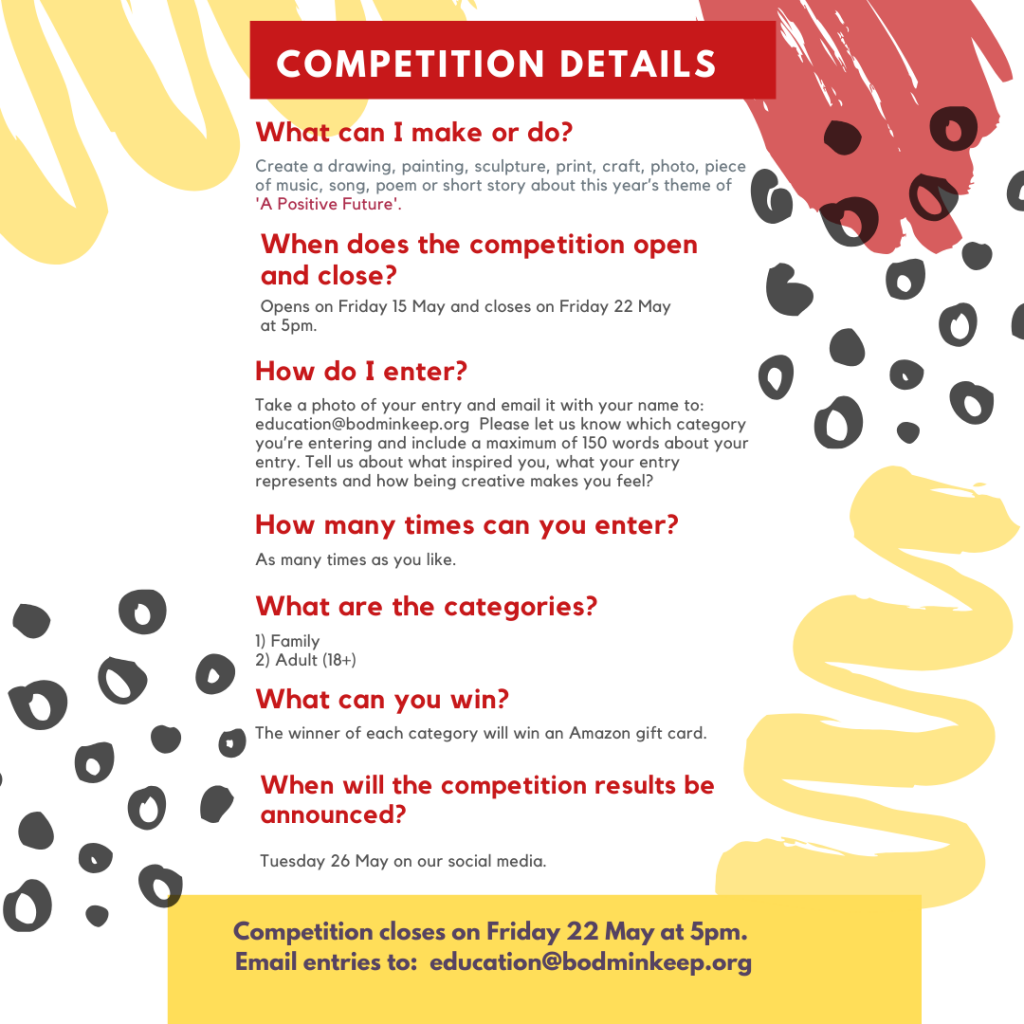 We're holding a creative competition for families and adults where you win Amazon gift cards! Full competition details here:
Creative Family Challenges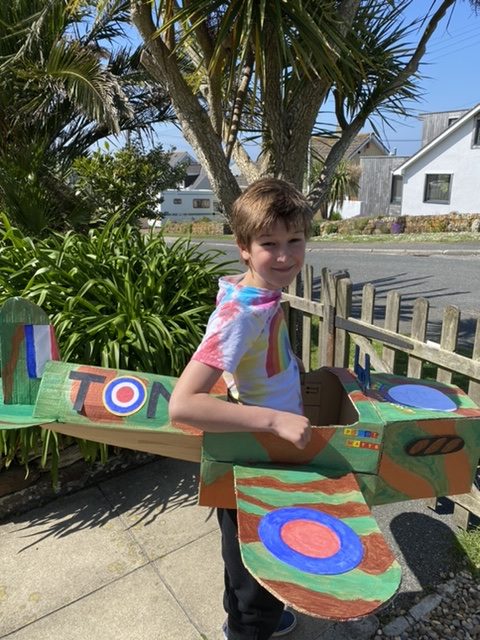 From 18-22 May we'll be posting daily creative challenges for families which have been written by local children. These include how to make a wearable Spitfire from cardboard and tasty cake!
Team favourite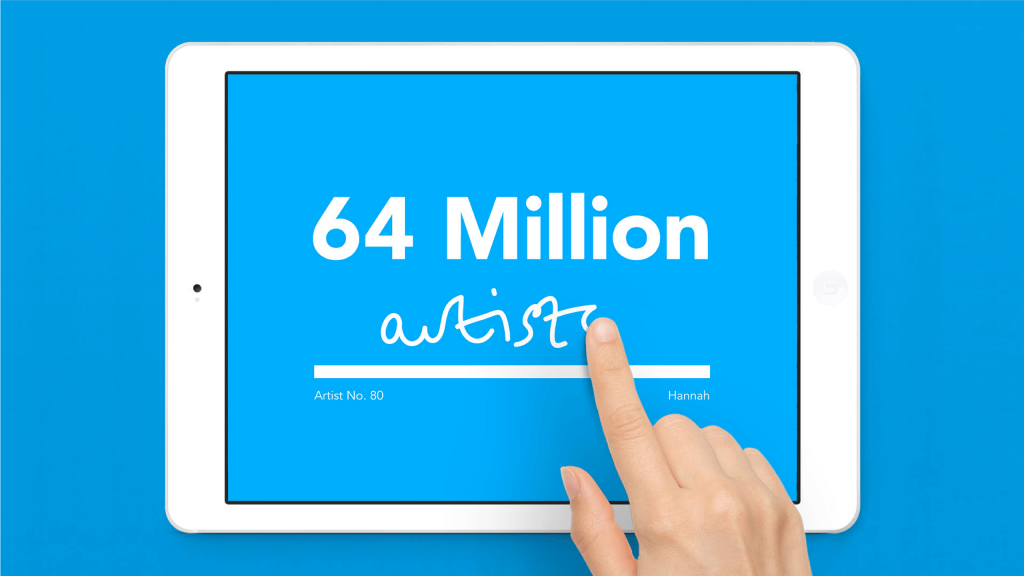 Trainee Curator, Katie Sawyer, recommends 64 Million Artists for creative inspiration. 64 Million Artists believe everyone is creative, and that when we use our creativity we can make positive change in our lives and the world around us. 64 Million Artists are running 31 days of challenges to keep connected, curious and creative at home or follow along on their Twitter feed!