TO RAISE FUNDS FOR THE MUSEUM!
Help us care for the Light Infantry collection, preserve its heritage and share its stories with more people.

On 16th – 19th September 2021, Paul 'Coco' Cocoran, a Light Infantryman, will be leading an army of 250 volunteers on an epic fundraising walk along the 95 miles of the Jurassic Coast World Heritage Site.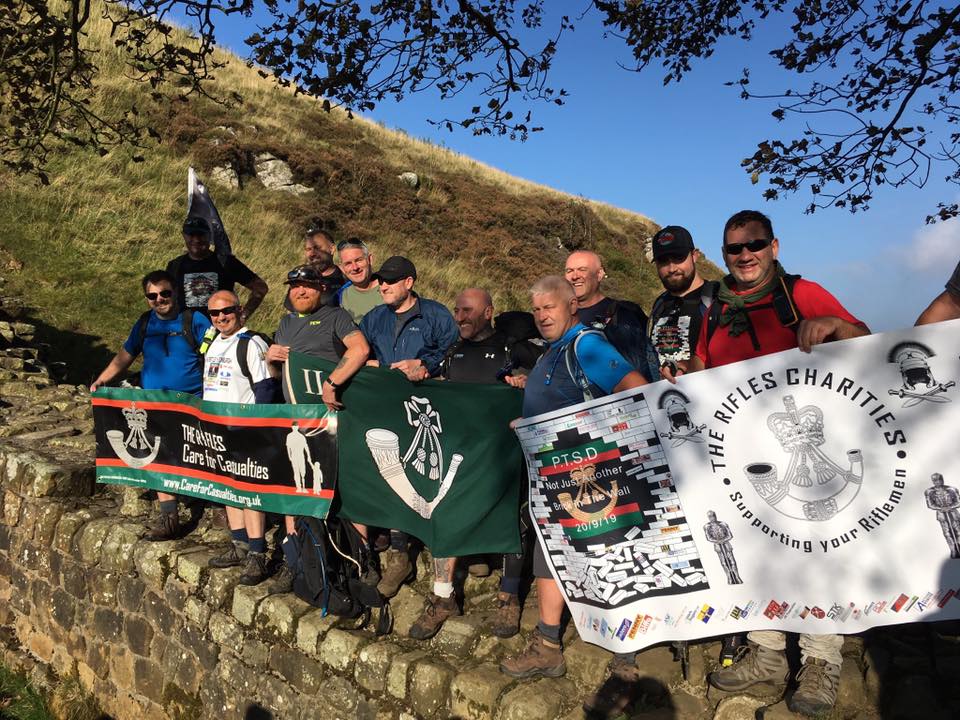 This follows on from his Hadrian's Wall fundraising and PTSD awareness-raising walk in 2019 entitled 'Not Just Another Brick in the Wall' which now has its own large display in the museum.
This year, one of the charities he is fundraising for is our museum, which has been through a very challenging 18 months.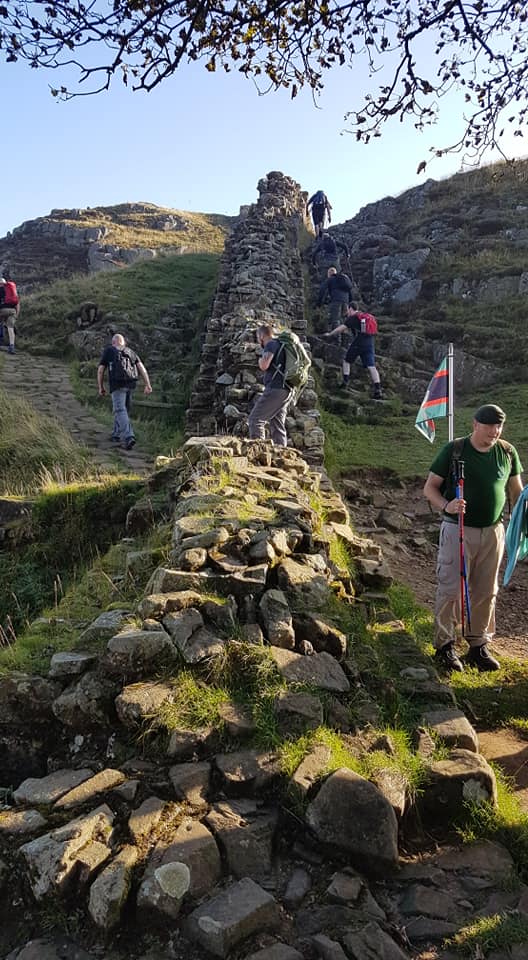 Paul's target is to raise at least £10,000 to help our work.
All donations will enable us to care for the Light Infantry Collection, preserve the heritage of the Regiment, and share the stories of the Light Infantry with more people.

If you would like to support this mammoth fundraising effort and add your name to the list of museum supporters, please would you consider making a donation? Any amount, however small, will help us to reach our target.
Please follow this link to donate via Coco's fundraising page.

Good Luck Coco! And Thank you!
From all of the staff and volunteers at Bodmin Keep!