We are thrilled that two of our fantastic volunteers are finalists in the Unsung Hero Award at the Cornwall Tourism Awards!
Congratulations to Debs and Zillah who were nominated for the awards because of the invaluable amount of support, enthusiasm and sheer hard work they offer us at Bodmin Keep!
The Unsung Hero Award recognises an individual working in any aspect of a tourism business who excels in their role and deserves to be applauded for their work and commitment to the industry. It is intended for those who continually go above and beyond, offering exceptional service to visitors.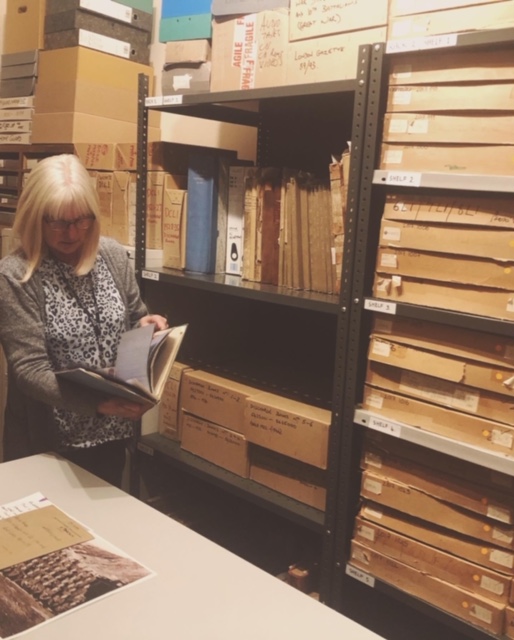 Debs with her passion for our research service offering a bespoke service helping relatives discover information about their serving DCLI relative. And Zillah for her invaluable support to Jo Keenan with the learning program – giving school children a memorable, enriching and hands on learning experience at Bodmin Keep!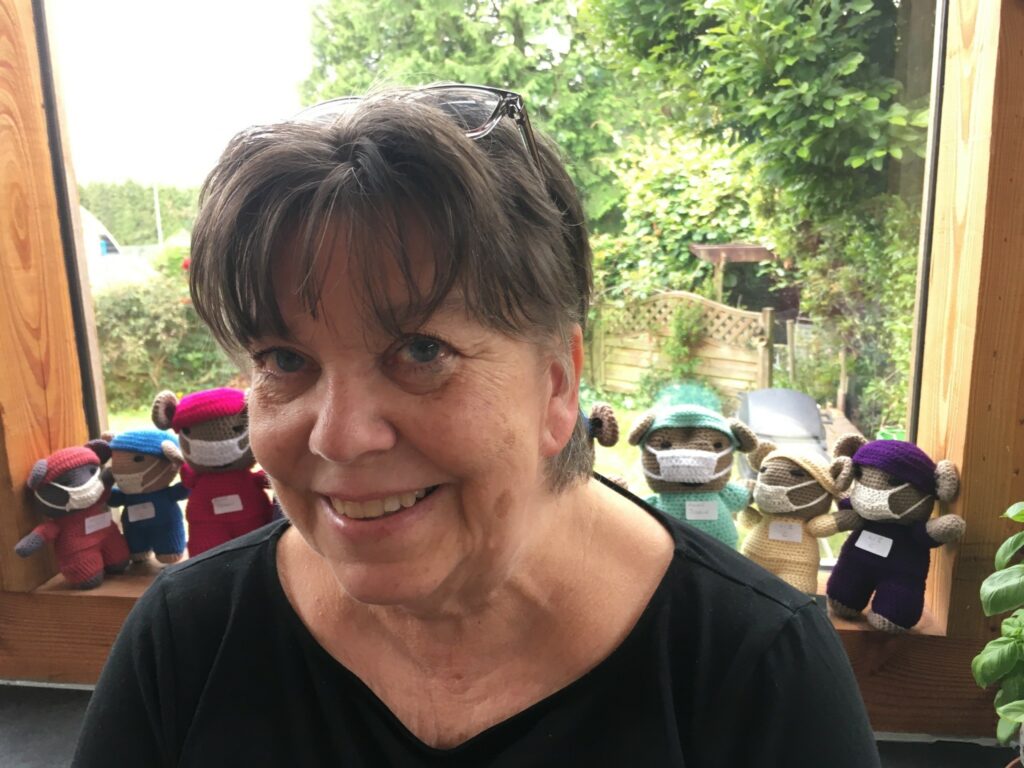 We already knew they were special.. but it's so nice that they have been recognised by this awards scheme too!
GOOD LUCK LADIES!!
The winner will be announced at the awards day on the 3rd February, we will keep you posted how they do… (although they are already winners in our eyes! )