'Suited and Booted' tells a history of the design and wear of military uniform with examples from the early 1800s to the present day from Bodmin Keep's historic collections.
It explores the fabric, patterns and design of British Army uniform from the construction of tailor-made frock coats, to the science behind camouflage and explains soldiers' responsibilities for the care and maintenance of uniform, some of which remain unchanged to the present day.
This temporary exhibition at Bodmin Keep will be open from the last week of July 2022 in time for the school summer holidays.
It has been the project of Fran Singleton our Trainee Curator to pull this exhibition together. She has carried out all the research, delved into our archive and collections store and found many fascinating objects to share in the fantastic new exhibition.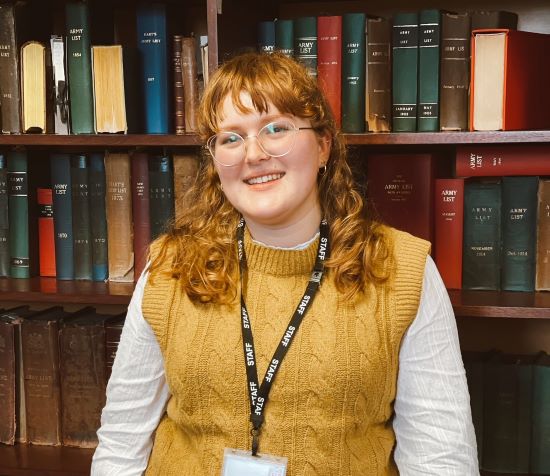 SUITED & BOOTED OPENS 25th JULY