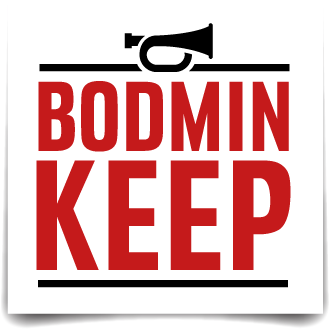 Discover resources which link to our collection and have been designed to be used both at home or at school.
Keep Kids
Explore our new bi-monthly learning resource called Keep Kids! It's full of interesting facts, activities and links to historic film clips. They are in a print ready PDF format – just click on the links below and print or download!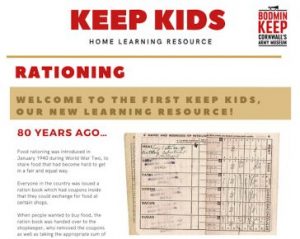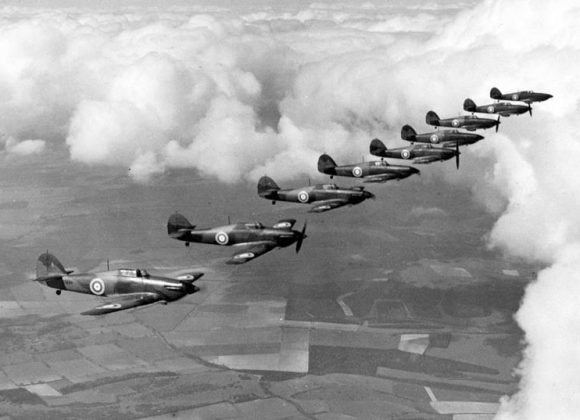 The Battle of Britain
This issue of Keep Kids, looks at the historic Battle of Britain, which played out over the skies of southern England 80 years ago.
The Battle of Britain, Roland Beamont
Watch these animations to find out what it was like from British pilot Roland Beamont and radar plotter Edith Kup during the Battle of Britain!
THE BATTLE OF BRITAIN!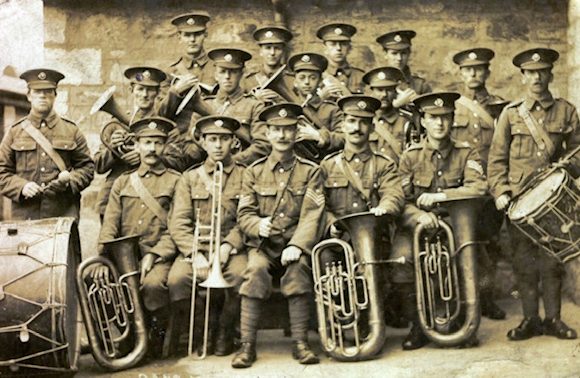 Music and The Military
This issue of Keep Kids explores military music which has played an important part in army life for thousands of years. From the early days as a signalling tool for communicating battle instructions out on the field to the daily drill of the bugle call to propaganda, parades and pageantry!
MUSIC & THE MILITARY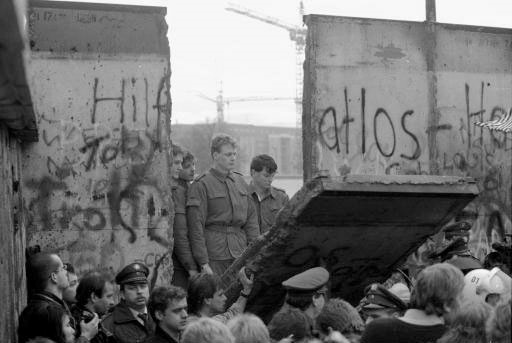 The Cold War
Learn about how the Cold War and communism divided a nation. Hear first hand accounts from British soldiers who were there and learn how they brought back a massive chunk of the Berlin Wall to Britain, which we have on display in the museum today!
THE COLD WAR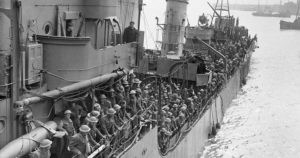 Dunkirk!
It's 80 years since the evacuation of Dunkirk in 1940. Members of the DCLI, were part of this famous rescue mission 'Operation Dynamo' which was made possible by hundreds of small boats sailing from UK shores to bring home the stranded soldiers.
Learn all about 'The Little Ships' and the extraordinary evacuation of Dunkirk.
DUNKIRK!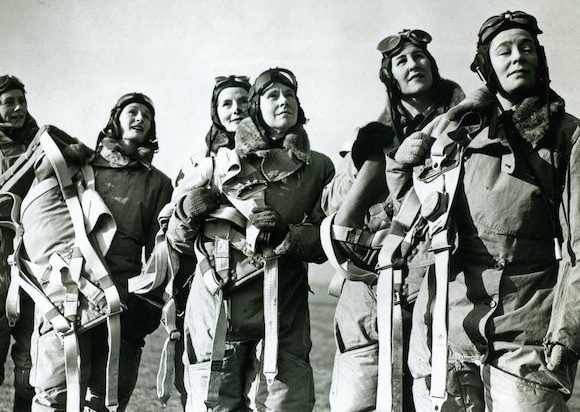 Women At War
Women have played an important role in wartime and worked in many roles including; nurses, farmers, pilots, drivers, anti-aircraft gun operators, decoders and spies.
This issue of Keep Kids explores these roles and celebrates women's contribution to the war effort from Florence Nightingale to a female Territorial Army Medic working in Iraq.
WOMEN AT WAR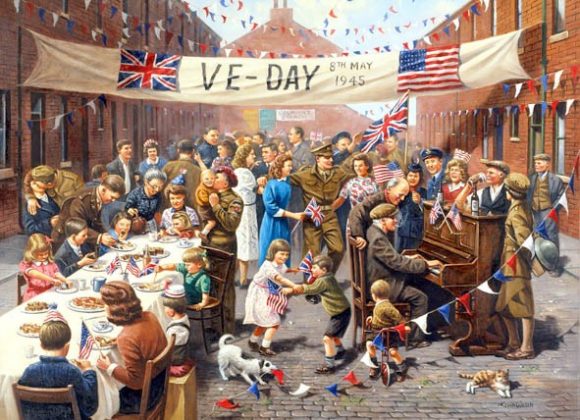 Victory in Europe Day
On May 8th 2020 the nation will celebrate 75 Years since VE Day. A day etched in history as Prime Minister Winston Churchill went on national radio at 3pm and said that that the war in Europe had ended.
Learn all about the street parties and celebrations, how it wasn't quite the end of WWII and how Bodmin marked the occasion 75 years ago!
VICTORY IN EUROPE DAY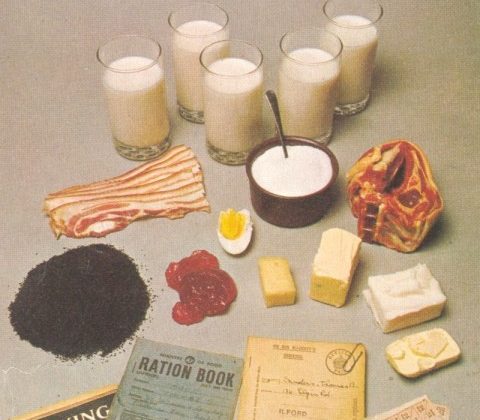 Rationing and Dig for Victory
Learn all about food rationing during war time, hear all about 'Dr Carrot' and 'Potato Pete' and how people were encouraged to 'Make Do and Mend! Along with a True or False challenge and some War Time Recipes to try and make at home!
RATIONING & DIG FOR VICTORY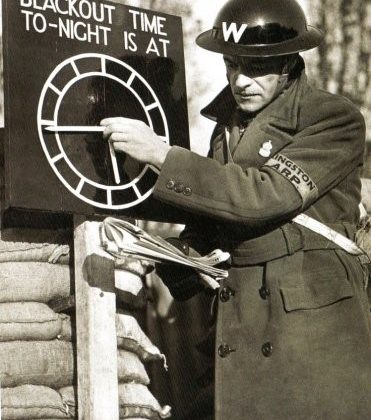 Blitz. Blackouts & Evacuation
Learn all about air raids and The Blitz, shelters people would make to keep themselves safe and all about the 'Blackout'. Find out what it was like being a child of war and evacuation.
BLITZ< BLACKOUTS & EVACUATION
Frontiers of Fashion: How military fashion influences civilian fashion
Download our Family activity booklet to support our
fantastic NEW exhibition 'Frontiers of Fashion'.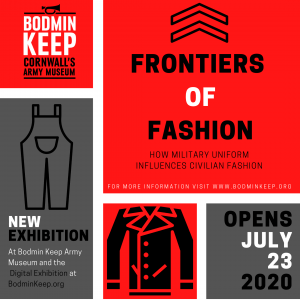 Could you be a code breaking spy?
Download our fun Spy Code Booklet and see if you've got what it takes to be a Bodmin Keep spy.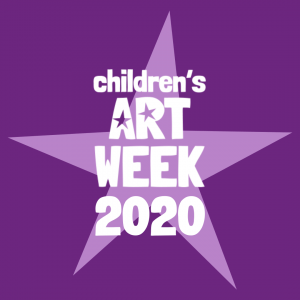 Connecting across generations – Past, present and future
Download this inter-generational resource! Created for Children's Art Week (29 June – 19 July 2020) in collaboration with artist Felicity Tattersall.
Connecting Generations ART Resource
Learn about military mother Mrs Keveth from St Breward on Bodmin Moor and her connection to Queen Victoria while drawing and exploring colour.
T
his activity has been supported by Engage. Children's Art Week is run by Engage, the National Association for Gallery Education and supported in 2020 by Arts Council England, Creative Scotland and Arts Council of Wales and The D'Oyly Carte Charitable Trust.