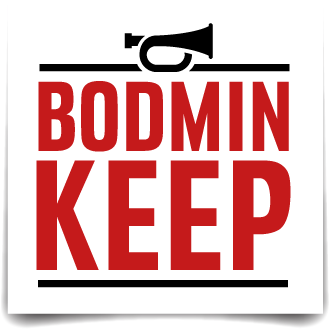 Discover resources which link to our collection and have been designed to be used both at home or at school.
Keep Kids
Explore our new bi-monthly learning resource called Keep Kids! It's full of interesting facts, activities and links to historic film clips. They are in a print ready PDF format – just click on the links below and print or download!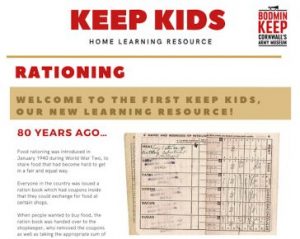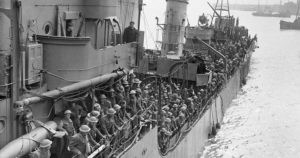 Dunkirk!
It's 80 years since the evacuation of Dunkirk in 1940. Members of the DCLI, were part of this famous rescue mission 'Operation Dynamo' which was made possible by hundreds of small boats sailing from UK shores to bring home the stranded soldiers.
Learn all about 'The Little Ships' and the extraordinary evacuation of Dunkirk.
DUNKIRK!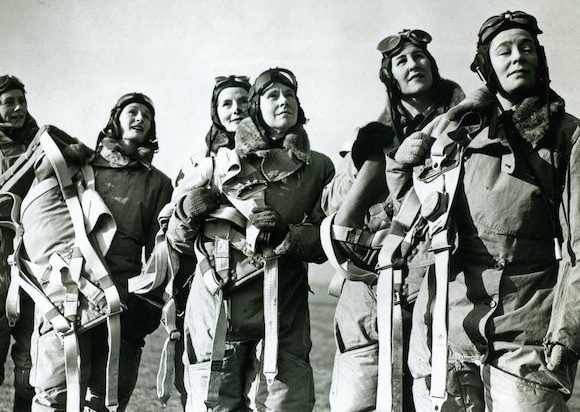 Women At War
Women have played an important role in wartime and worked in many roles including; nurses, farmers, pilots, drivers, anti-aircraft gun operators, decoders and spies.
This issue of Keep Kids explores these roles and celebrates Women's contribution to the war effort from Florence Nightingale to a female Territorial Army Medic working in Iraq.
WOMEN AT WAR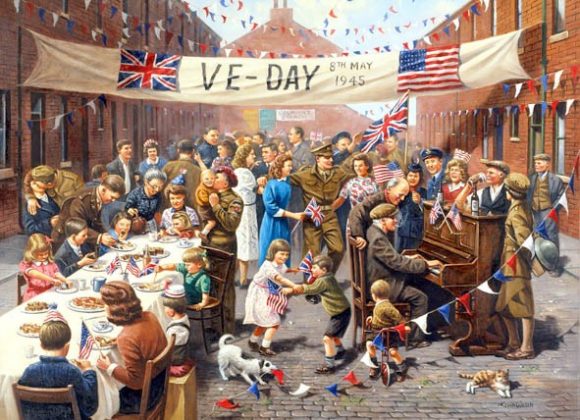 Victory in Europe Day
On May 8th 2020 the nation will celebrate 75 Years since VE Day. A day etched in history as Prime Minister Winston Churchill went on national radio at 3pm and said that that the war in Europe had ended.
Learn all about the street parties and celebrations, how it wasn't quite the end of WWII and how Bodmin marked the occasion 75 years ago!
VICTORY IN EUROPE DAY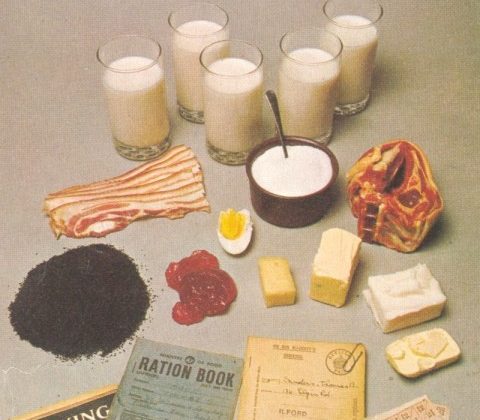 Rationing and Dig for Victory
Learn all about food rationing during war time, hear all about 'Dr Carrot' and 'Potato Pete' and how people were encouraged to 'Make Do and Mend! Along with a True or False challenge and some War Time Recipes to try and make at home!
Includes a list of activities and lots of links to supporting online resources and media.
RATIONING & DIG FOR VICTORY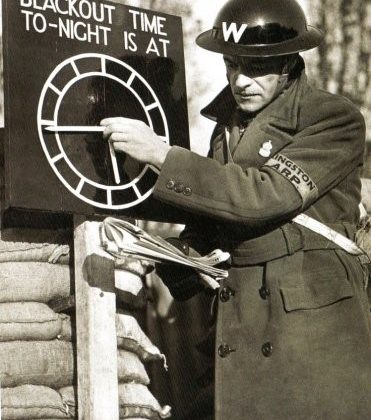 Blitz. Blackouts & Evacuation
Learn all about air raids and The Blitz, the types of shelters people would make to keep themselves safe and the bombing campaigns Britain endured and all about the 'Blackout', also learn about being a child of war and Evacuation.
Includes a list of activities and lots of links to supporting online resources and media.
BLITZ< BLACKOUTS & EVACUATION

Could you be a code breaking spy?
Download our fun Spy Code Booklet and see if you've got what it takes to be a Bodmin Keep spy.