The fighting around Monte Cassino was some of the bloodiest of the Second World War. Soldiers from Britain and the Commonwealth (including New Zealand, Australia, Canada and India), Poland, Free France, Libya and Tunisia, the Italian Resistance, and the United States were thrown against this mountain in Italy and tens of thousands perished around it. The entire campaign in Italy would result in more than 300,000 casualties, around one-sixth of which would occur around Monte Cassino.
When Operation Overlord and the invasion of Normandy around D-Day took place a month later, the contribution and efforts of soldiers in Italy would be side-lined. After all their efforts at places like Cassino, soldiers in Italy received little commendation. A comment purportedly first made by MP Lady Astor expressed that the soldiers in the Italian Campaign were 'Dodging D-Day'.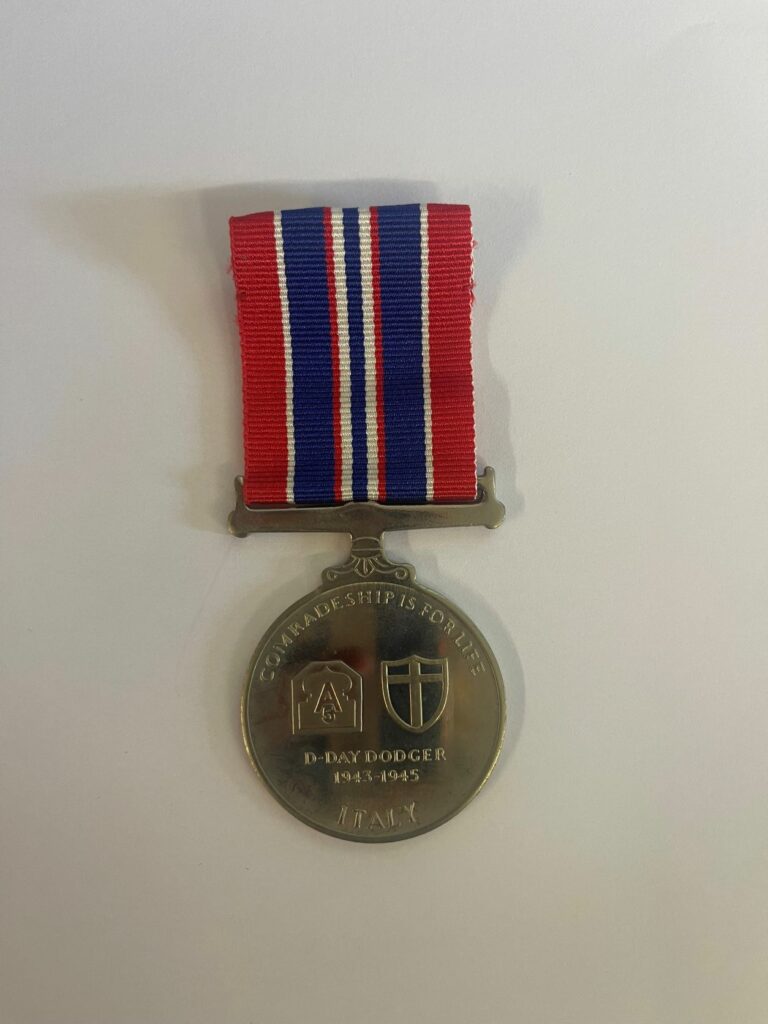 This medal is an unofficial commemorative medal for D day Dodgers i.e.. Those who were involved in the Italian campaign after 1943. It was produced by Spink & Sons Ltd of London who are an official medal producer in the UK.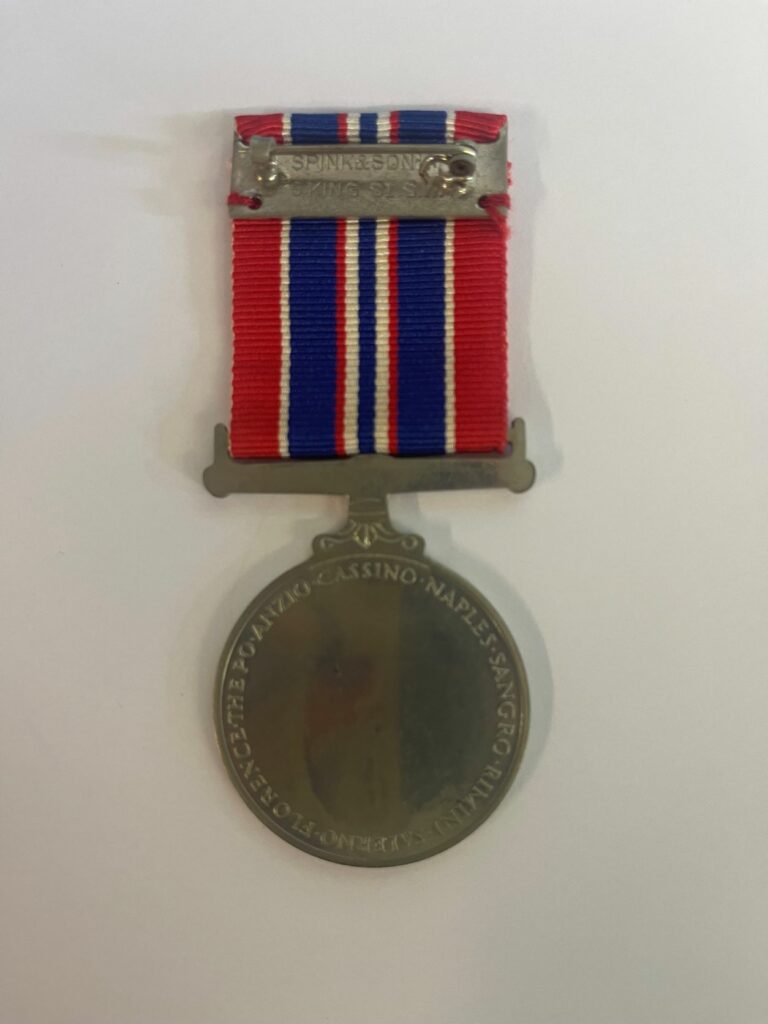 The two symbols on the front of the medal are for the US5th Army (left) and the British 8th Army (right) who were heavily engaged at places like Monte Cassino. On the reverse, a list of key place names linked to the Italian Campaign are printed around the edge.
It is not an official medal of the British or US Governments. It is likely that it was available for private purchase to those who were involved in the campaign should they wish to own one.
This medal along with many other fascinating others are on permanent display at Bodmin Keep. The museum is open Monday to Saturday 10 – 5pm, where you can see collections from Waterloo to The Berlin Wall.