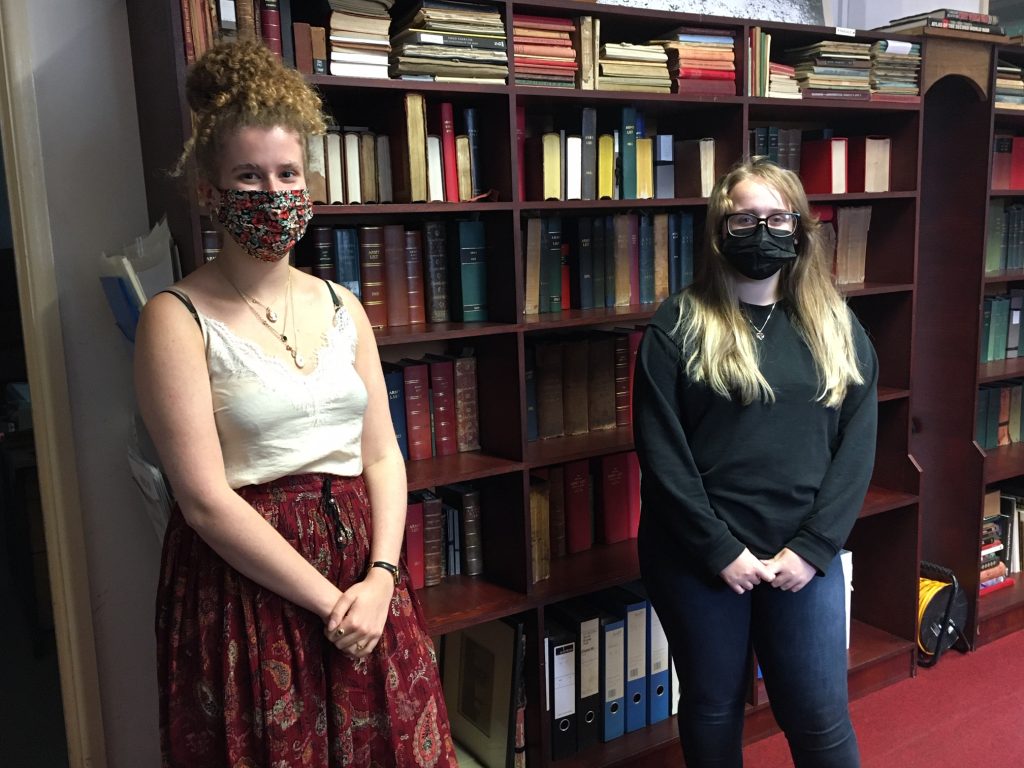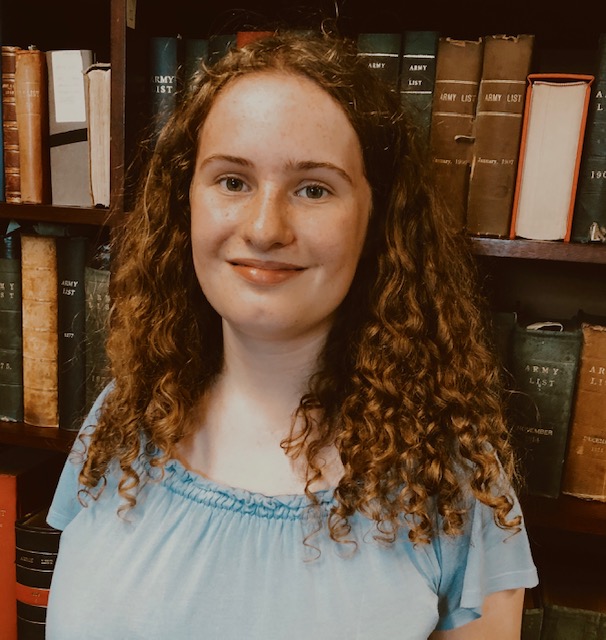 On Monday 26 July 2021 we will be handing over our social media channels to young people. This is part of the national Kids in Museums Digital Takeover Day event, when young people take over the social accounts of museums, galleries, historic homes, archives and heritage sites across the UK.
Supported by Arts Council England, Kids in Museums has held an annual digital takeover since 2014. The charity aims to empower young people and help them learn digital marketing skills and support museums to engage younger audiences. The hashtag #TakeoverDay has even trended on Twitter during previous events!
This year, our Young Curators Cerys and Lacey will take over the museum's twitter account and share a blog about careers in the cultural sector.
We're excited to take part in Digital Takeover Day as love seeing what young people come up with and the way they encourage others to get involved! Follow along on @bodminkeep on Twitter!
To find out more about Digital Takeover Day visit kidsinmuseums.org.uk